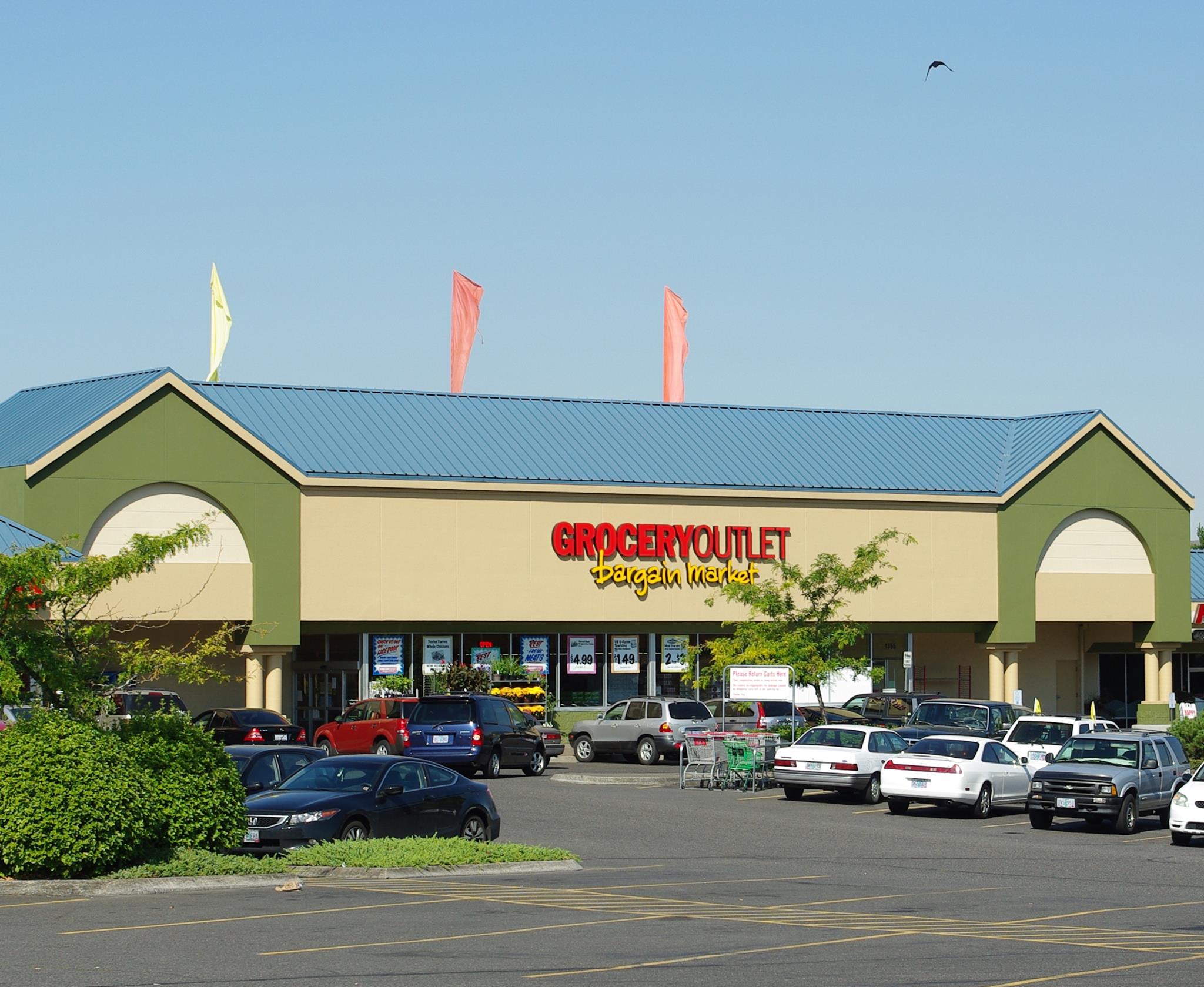 May 15, 2019
Grocery Outlet files IPO
On May 15, 2019 a SEC filing on Monday revealed Grocery Outlet has filed for an IPO. The company hopes to raise $100 million through its IPO and expand its store base by 10 percent annually. The company plans to grow its national footprint on the back of increased sales through 2018 and 2017.
Grocery Outlet has more than 300 locations, each of which are independently owned and operated locally. Private equity firm Hellman & Friedman has a majority ownership of the company. The chain's annual sales total more than $2 billion.
While discounter chains such as Aldi and Lidl sell own brands, Grocery Outlet purchases branded excess inventory and sells it at a 40 to 70 percent discount. "Grocery Outlet can position [itself] as being the 'local store' in the communities it serves, and its customers leave feeling smart for having shopped there," Carol Spieckerman, president & CEO of Spieckerman Retail, told Grocery Dive. "It's a powerful combination that should translate well in enumerable markets," Spieckerman said.