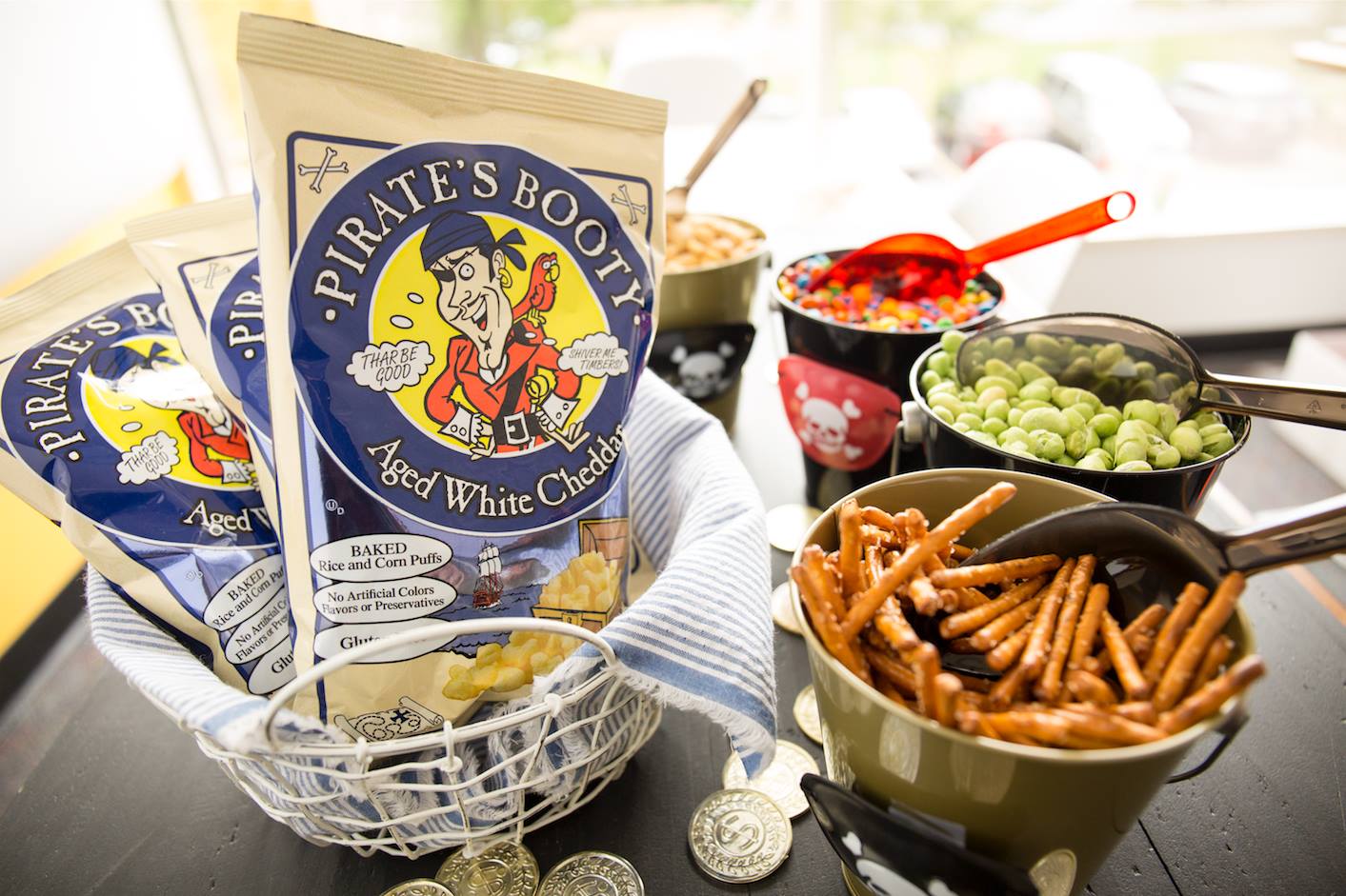 September 13, 2018
Hershey's acquires Pirate Brands for $420 million
On Sept. 12, 2018, The Hershey Company announced it will acquire B&G Foods Pirate Brands that include the Pirate's Booty, Smart Puffs and Original Tings brands to bolster its better-for-you snack offerings. In December 2017, Hershey's acquired Amplify, that manufactures SkinnyPop. In a statement, the company announced that Pirate Brands will operate within Amplify, Hershey's better-for-you snacking hub in Austin, Texas.
"Pirate's Booty is a leading cheese puffs brand loved by moms and kids as a better-for-you treat," said Mary Beth West, Chief Growth Officer, The Hershey Company. "We expect the full Pirate Brands portfolio to be a great fit for Hershey's growing Amplify business which is targeted toward consumers who are looking for great-tasting snacks without compromise," West said.
"Pirate Brands is a terrific business, and we believe that it will thrive under the ownership of The Hershey Company," said Bob Cantwell, President and CEO, B&G Foods.
The acquisition is expected to help Hershey achieve its  financial targets given Pirate's Booty's fast growth in the $2.5B cheese puffs category, with retail sales up more than 8 percent on a year-over-year basis.
Pirate Brands' purchase price was $420 million, or approximately $360 million net of tax benefits. The transaction will be financed with cash on hand as well as short-term borrowings. The transaction is expected to close in the fourth quarter of 2018.