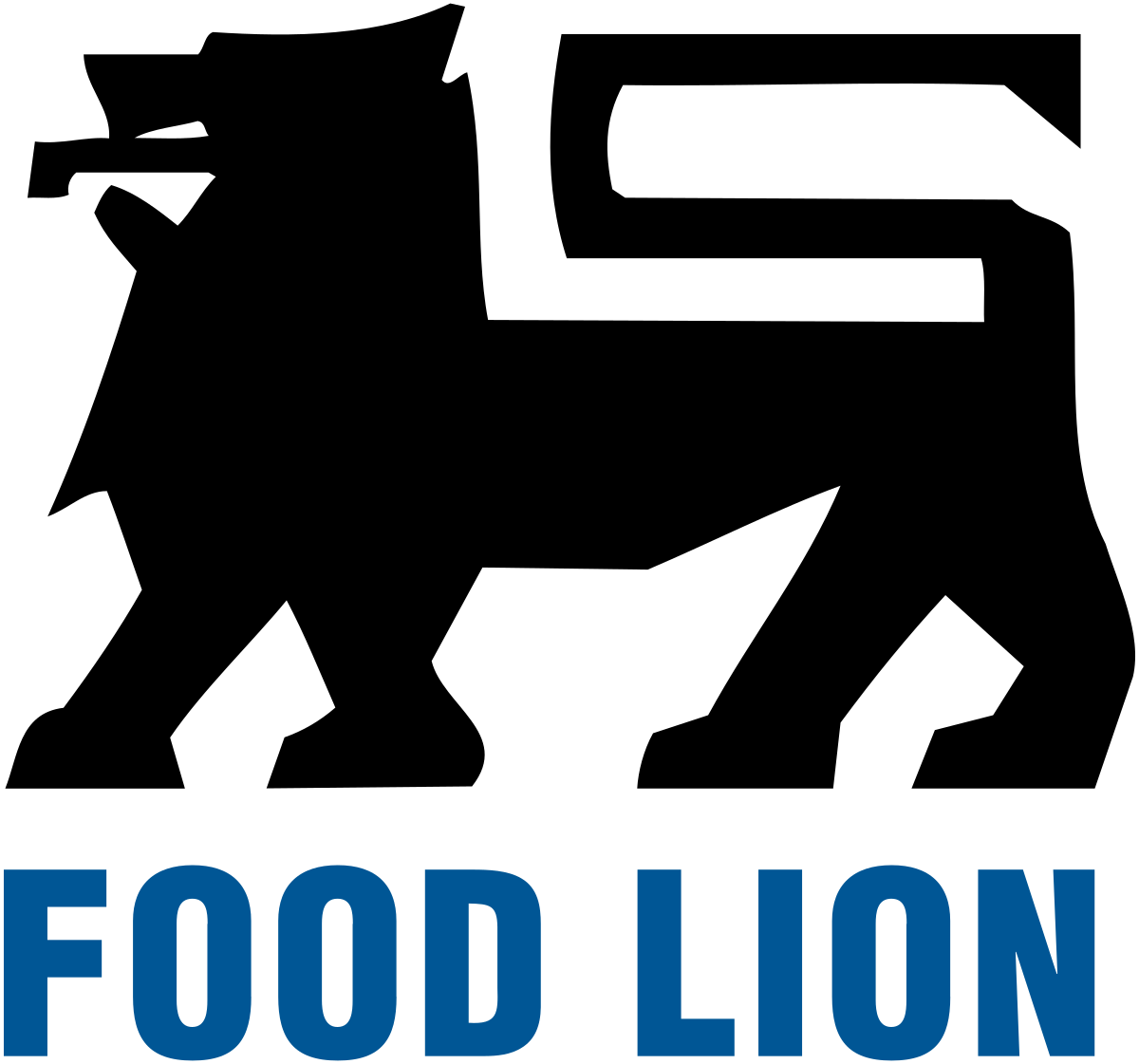 November 9, 2023
Holiday Hunger Relief: Food Lion Feeds and Customers Help Provide Meals
As food insecurity in the United States increases, Food Lion Feeds has launched its Holidays Without Hunger campaign to help families access the nutritious food that everyone deserves. Food Lion Feeds has committed to help provide a minimum of 1 million meals*, and customers can help make an even more meaningful impact during this time by supporting the cause. Food Lion Feeds was founded in 2014 by Food Lion to address food insecurity in the towns and cities it serves.
According to the US Department of Agriculture's annual report, Household Food Security in the United States in 2022, 12.8 percent of households – equivalent to 17 million households – experienced hunger in 2022, up from 10.2 percent or 13.5 million households in 2021. In addition, food insecurity affected 3.3 million households with children, up from 2.3 million in 2021. Since the Food Lion Feeds Holidays Without Hunger campaign began in 2014, customers have helped provide nearly 40 million meals* to neighbors experiencing hunger. The initiative runs from Nov. 8 – Dec. 12 and benefits Feeding America®, the nation's largest domestic hunger-relief organization and the 33 local partner food banks throughout Food Lion's 10-state operating area.
During a time when the need is critical, supporting the initiative is simple. Food Lion associates and customers have the opportunity to purchase a specially marked, prepacked food box for $6 or make a cash donation at checkout in-store or online through Food Lion To Go. Each Food Lion store will donate boxes purchased directly to local Feeding America partner food banks or partner feeding agencies in the store's community. Additionally, 100 percent of all cash donations will directly support Feeding America and its partner food banks.
"Every family deserves a nourishing meal with the ones they love, especially during the holiday season," said Kevin Durkee, Manager, Food Lion Feeds, Food Lion. "During these increased challenging times, we understand the impossible choices families face. However, through this campaign, we partner with our generous customers to ensure that every family can enjoy a meal together with the ones they love this holiday season."
Through Food Lion Feeds, Food Lion has helped provide more than 1 billion meals** to individuals and families since 2014 and has committed to donating 1.5 billion meals** by 2025. For more information on Food Lion Feeds' commitment to fight hunger, visit Food Lion.
*$1 helps provide at least 10 meals secured by Feeding America on behalf of local partner food banks. Through the Holidays Without Hunger campaign, Food Lion guarantees a minimum donation of $100,000 (monetary equivalent of 1 million meals) from Nov. 8 – Dec. 12, 2023.
**Food Lion Feeds helps provide meals through a combination of product, financial and equipment donations; disaster relief and recovery efforts; capital campaign support for feeding agencies; and volunteer hours by associates, based on various meal equivalent formulas.