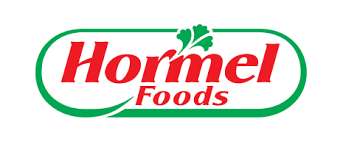 January 24, 2023
Hormel Introduces Chili Cheese Brew
The makers of Hormel chili today launched the first-ever Hormel Chili Cheese Brew, a beer inspired by the dippable chili cheese dip.
Hormel teamed up with brewers at award-winning, Minneapolis-based Modist Brewing Co. to create an unexpected sip inspired by the chili cheese dip.
Starting Tuesday, Jan. 24 at 8 a.m. ET, four-packs are available at Hormel Chili Cheese Brew while supplies last. The party-friendly four-packs are available for $24, which includes shipping and handling. Hormel Chili Cheese Brew will ship in time for fans to enjoy when watching the Big Game on Feb. 12.
"Football season is just as much about the delicious food and drinks as it is about the game and the people you enjoy watching it with," said Jason Hron, Hormel Chili Brand Manager. "This year we were inspired to bring fans together and create something everyone can agree on – an irresistible sip that unites the best flavors of our famous Hormel Chili Cheese Dip."
The American lager features Minnesota Pilsner barley malt and flaked corn. With this corn chip-flavored base, Modist Brewing Co. added a mix of savory spices and hints of cheddar cheese powder to bring the flavors of Hormel Chili Cheese Dip to life. To learn more about the Hormel Chili Cheese Brew, watch the video here.
For more information about Hormel chili, including recipes for any occasion and a store locator, visit Hormel.