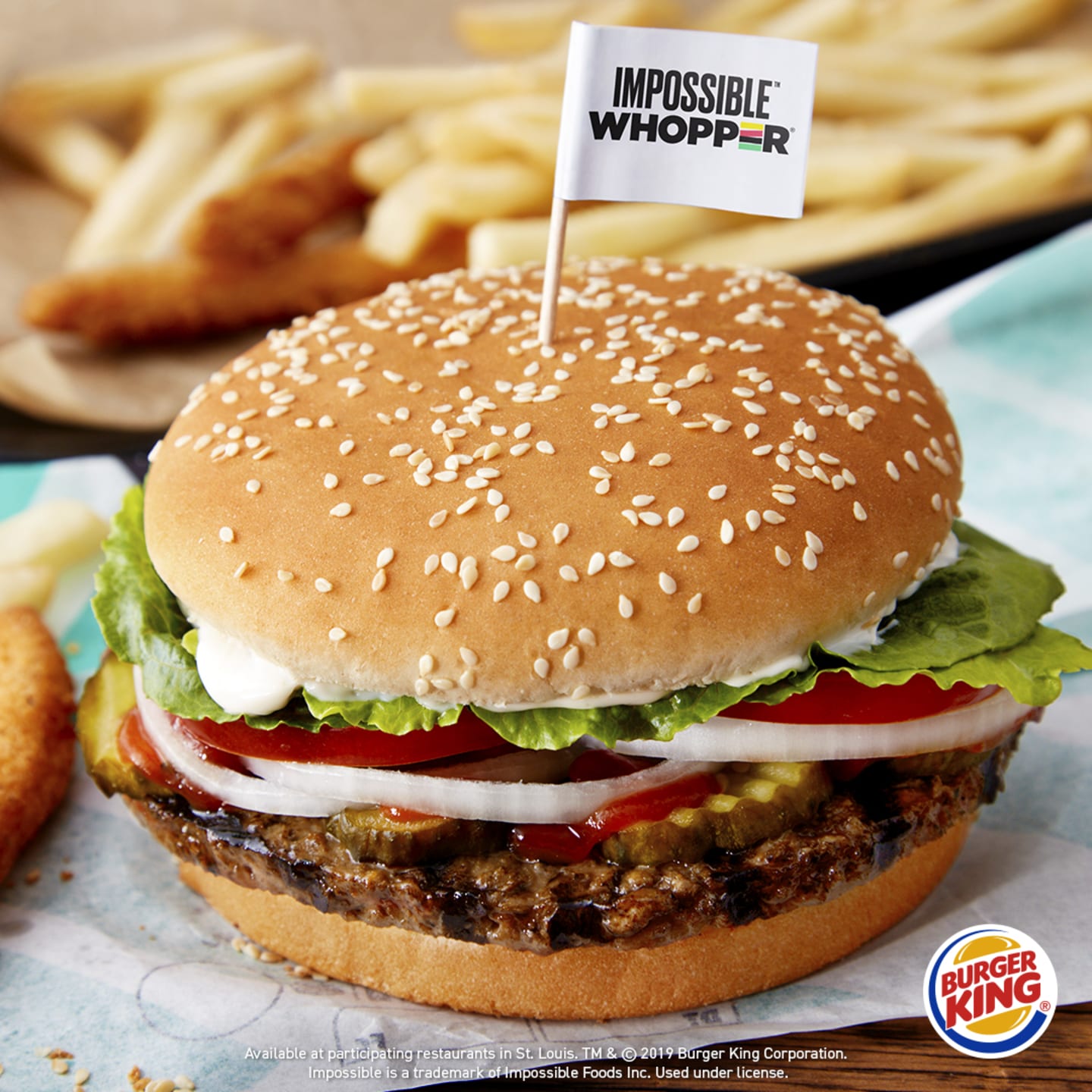 May 13, 2019
Impossible Foods raises another $300 million
Two weeks after plant-based meat substitute company Beyond Meat went public, rival company Impossible Foods announced on May 13, 2019 that it had raised an additional $300 million in its latest funding round.
Impossible Foods' CFO David Lee had announced earlier that the company was in no rush to go public. Beyond Meat's stock has surged 173 percent since its IPO offering on May 2. Impossible Foods has raised more than $750 million, with help from investors such as Bill Gates, Google Ventures and Serena Williams.
"I can tell you in all honesty at this point we're not thinking of an IPO at all," Impossible Foods CEO Pat Brown said. "We have plenty of money to do the things that we want to do right now. And we want to really focus on just scaling our production, pushing ahead on further on R&D and so forth," Brown said. The company supplies burger patties to Restaurant Brands' that announced it was taking its Impossible Whopper—Burger King's signature sandwich made with the bleeding vegan patty—nationwide after testing it in April.
Nielsen reported that sales of plant-based products grew by more than 17 percent in 2018, while other grocery products only grew by 2 percent.