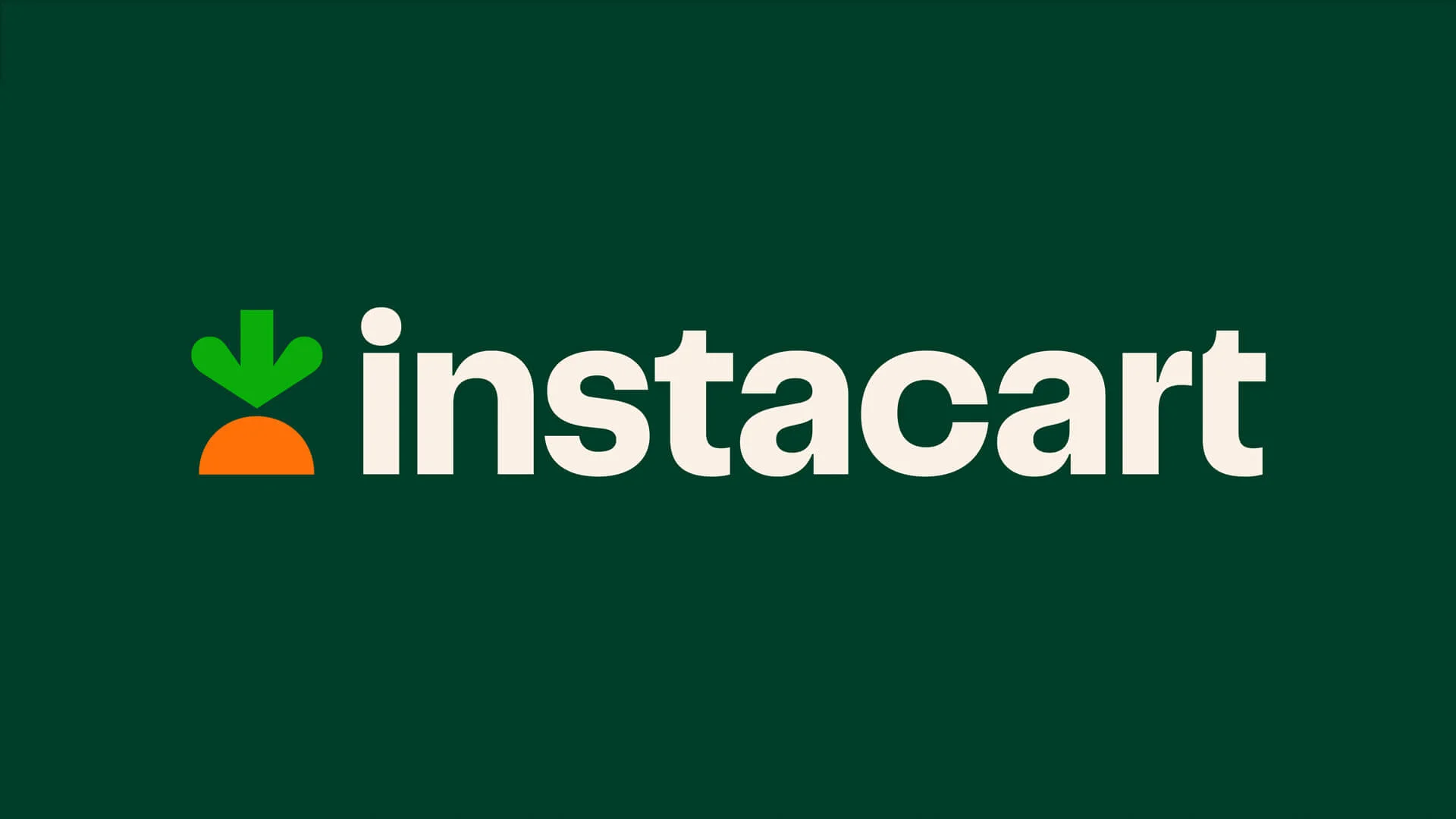 October 4, 2023
Instacart and Mount Sinai Solutions Launch a New Grocery Benefit to Support Patients After Hospital Care
Instacart, the leading grocery technology company in North America and Mount Sinai Solutions, a division of Mount Sinai Health System serving employers and unions, today announced a new partnership that provides Instacart Health Fresh Funds grocery stipends as a benefit for post-operative and post-partum patients insured by a health plan sponsored by a Mount Sinai Solutions employer or union customer. The new program is designed to alleviate challenges to accessing fresh groceries, pantry staples and household essentials following a major life event, such as a joint replacement, birth or bariatric surgery. Working in direct partnership with employers and unions, Mount Sinai Solutions offers access to care and services that enhance the patient experience through a seamless and simplified health benefits ecosystem.
"Instacart has transformed grocery shopping, giving families nationwide access to a broad selection of retailers and quick and convenient delivery. Today, we reach more than 95 percent of US households, including 93 percent of US food desert residents, and through Instacart Health, we're using our reach and technology to create impactful access programs with leading providers and health plans that help solve real patient challenges," said Sarah Mastrorocco, Vice President and General Manager of Instacart Health. "Our powerful platform offers patients the dignity of choice to use their health benefits to purchase groceries that meet their unique tastes, needs and budgets. We're proud to announce our new partnership with Mount Sinai Solutions to expand patient access to the day-to-day essentials they need on their road to recovery."
Through the new partnership, patients within the Mount Sinai Solutions network will receive $110 in Fresh Funds for the episode of care to pay for delivery of fresh groceries, pantry staples and household and baby essentials following specialized care and surgery at Mount Sinai facilities in New York City and extended partners in Connecticut, Florida, Massachusetts, New Jersey and Pennsylvania. Patients will also benefit from a tailored Mount Sinai Virtual Storefront, allowing for easy shopping and delivery of provider-recommended goods from local, regional and national retailers via Instacart. Using Instacart Health tools, the program supports each patient's recovery with actionable recommendations from Mount Sinai experts.
"Mount Sinai Solutions and our Centers of Excellence are designed to be hyper-focused on a patient's end-to-end care journey to improve outcomes while driving down costs associated with re-admittance or ER visits," said Lauren Lisher, Senior Vice President of Specialty Care and Partnerships at Mount Sinai Solutions. "We are pleased to partner with Instacart to offer a robust grocery delivery solution that provides nourishing foods and essentials needed for a smooth recovery after hospital discharge."
Instacart Health leverages the power of Instacart's platform, products and partnerships to expand access to nutritious food, inspire sustainable healthy choices and scale food as medicine programs across the country. Using Instacart Health's suite of digital provider tools, partners can scale food prescription programs, enhance collaborative care and offer actionable medically tailored nutrition advice to patients.
Instacart partners with more than 1,400 retail banners and more than 80,000 stores across North America. The company is dedicated to expanding access to nutritious foods and is the first grocery marketplace to offer online SNAP acceptance in all 50 states in the US Today, the company offers SNAP online from more than 120 retail banners across more than 10,000 stores1, reaching nearly 95 percent of US households enrolled in SNAP.2
Instacart accepts a variety of payment types, helping ensure every family has access to the essentials they need. Instacart will also offer grocery and over-the-counter health benefit card acceptance through InComm beginning Jan. 1, 2024 and announced a new agreement with Alignment Health to offer chronically ill Medicare Advantage members in California and Nevada grocery benefits through Instacart in 2024.