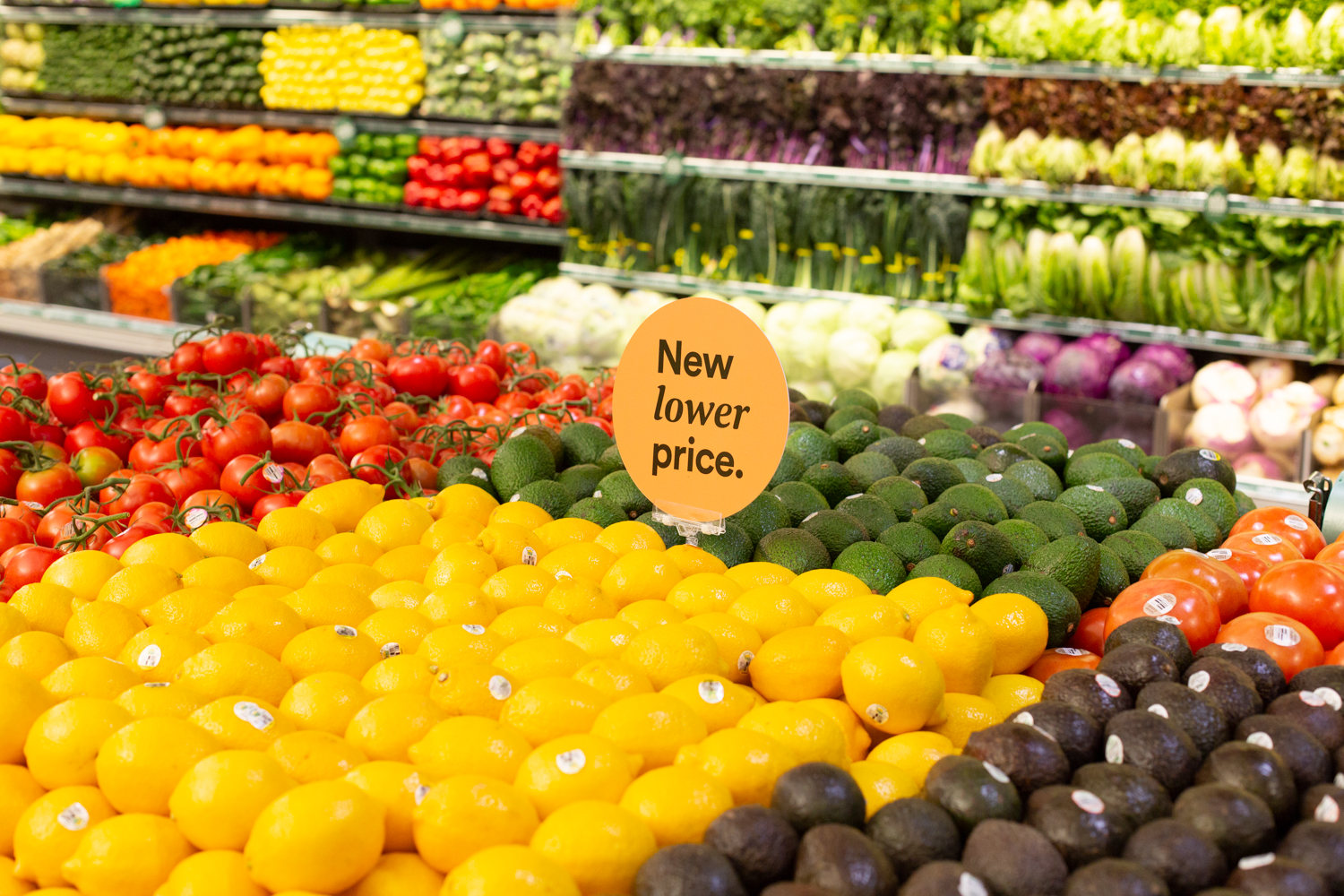 May 16, 2019
Instacart and Whole Foods officially end partnership
When Instacart started out in the business of grocery delivery, Whole Foods was one of its first and largest partners. However, since Amazon acquired Whole Foods in 2017 it had been seen as only a matter of time before the Instacart-Whole Foods partnership came to an end given Amazon's own Prime and Fresh services.
On May 16, 2019 Instacart and Whole Foods will officially end their partnership, and Instacart's Co-Founder and CEO Apoorva Mehta told CNBC that the company is ready for it. The media outlet reported that today Whole Foods accounts for less than 5 percent of Instacart's total revenue. "Whole Foods was one of our first partners but during the last few years, pretty much every major grocer in North America has chosen Instacart as their partner," Mehta told CNBC.
Today, Instacart delivers groceries from more than 20,000 stores across the US and Canada and expanded its offerings to include alcohol delivery and advertising. "As the company scales, it becomes more efficient. Last year our grocery sales grew by triple digits on a percentage basis. We are now profitable on every single delivery," Mehta said.