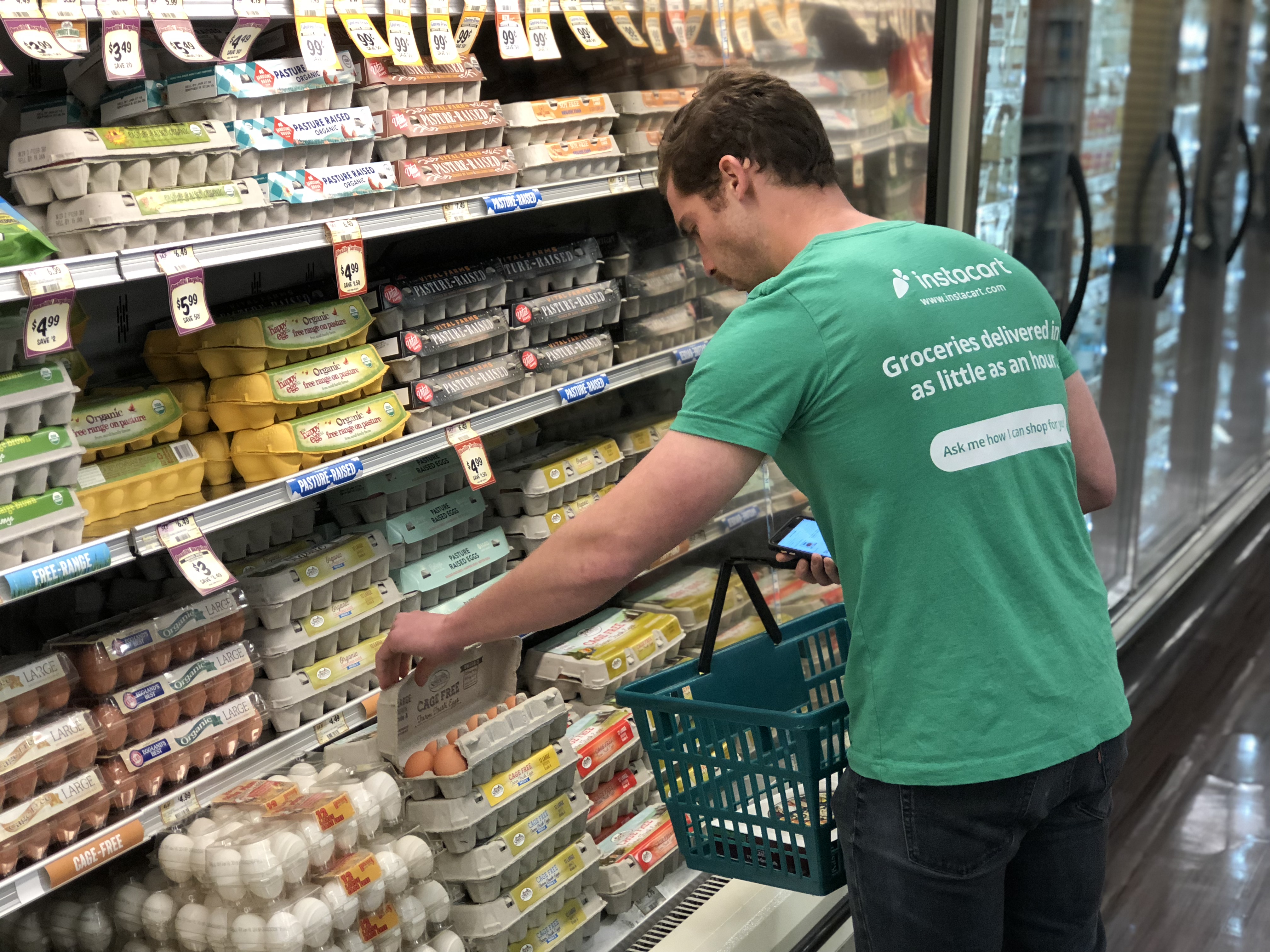 March 12, 2019
Instacart expands alcohol delivery to 14 states
On March 12, 2019 Instacart announced it had expanded its alcohol delivery service in 14 US states, making it one of the largest online delivery and pickup marketplaces for alcohol.
Customers in 14 states, including Washington D.C., can have alcohol delivered in as fast as an hour from national, regional and local grocers such as Albertsons, Kroger, Publix, Schnucks, Sprouts Farmers Market and Stater Bros., as well as wine and liquor specialty stores like BevMo!, Binny's Beverage Depot and Total Wine & More in select locations.
Customers in participating states will be able to see a new in-app banner to enable shopping directly from beer, wine and spirit aisles of select retailers on the Instacart marketplace. Shoppers ordering alcohol via Instacart must be over the age of 21 and are required to present a valid government ID at the time of delivery.
Instacart alcohol delivery is available in California, Connecticut, Florida, Illinois, Kentucky, Massachusetts, Minnesota, Missouri, North Carolina, Ohio, Oregon, Texas, Virginia, Washington and Washington, D.C. the company announced it would continue rolling out alcohol delivery to customers in more states as it is permitted, with Nebraska and Michigan next in line to the service.