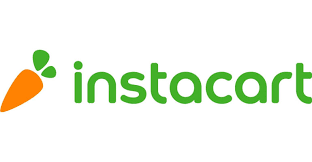 April 24, 2020
Instacart Plan to Hire Additional 250,000 Workers
During the COVID-19 pandemic, grocery retailers have opened various positions in an effort to help and support communities and individuals alike. Instacart originally opened 300,000 positions in March and has planned to hire an additional 250,000 gig workers since home delivery demands have rapidly increased.
According to media reports, the hiring will take place during the next two months and workers will serve as full-service shoppers. Instacart expects the additional shoppers will ensure the company gets back to its original one-hour and same-day delivery services, which has been difficult with the increase demand.
Officials stated the company will focus on hiring in select regions: Massachusetts, New York City, Pennsylvania, Washington D.C. and Toronto.