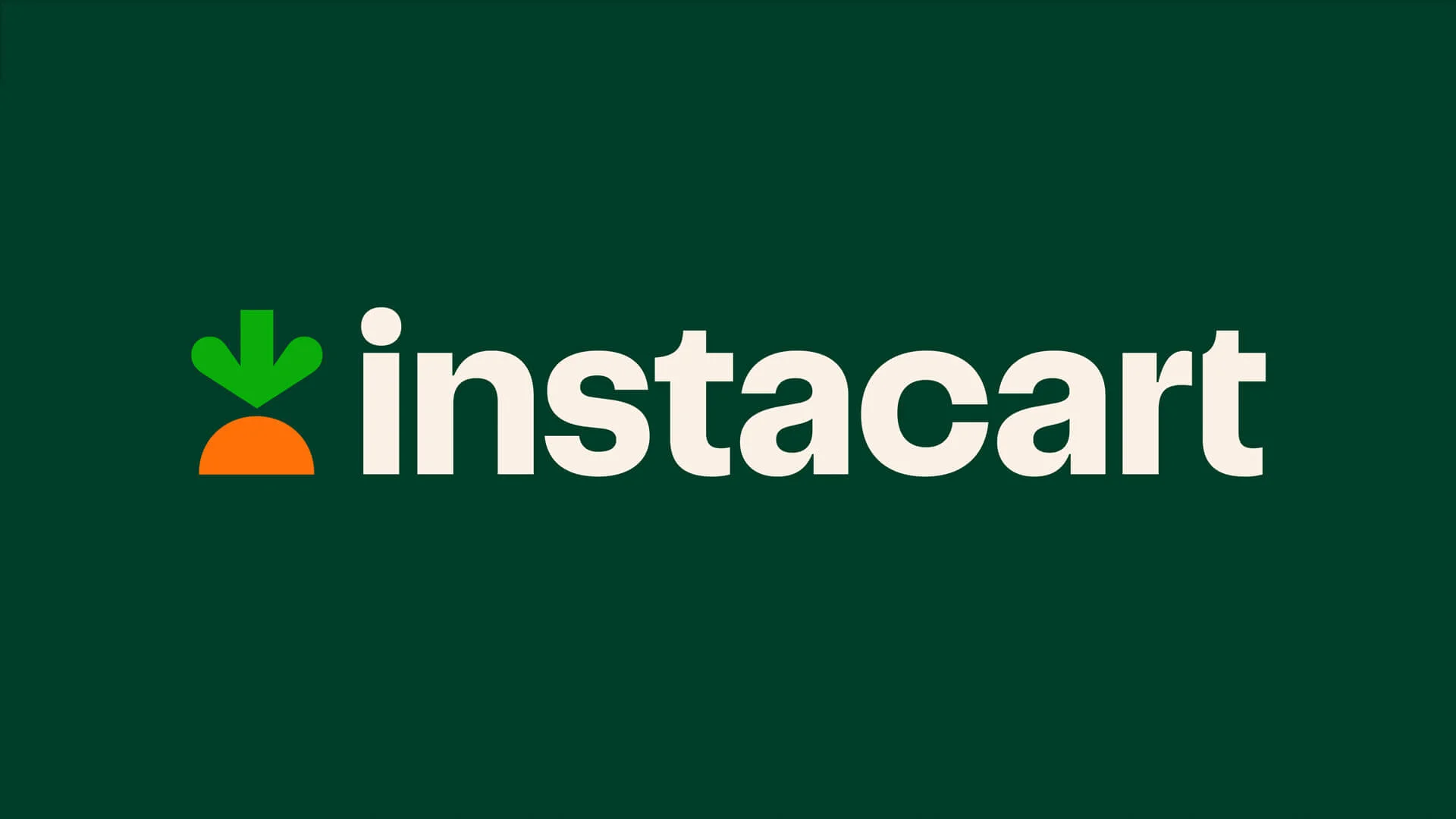 February 28, 2023
Introducing Instacart Business: Taking Care of Business so You can Take Care of Yours
Instacart, the leading grocery technology company in North America, today announced the launch of Instacart Business, a new business-focused offering that brings the best of Instacart to businesses with features designed to help them save on costs, time and resources.
With many business owners facing challenges like supply chain issues, staffing shortages, record inflation, untenable inventory costs, rising real estate prices and other overhead increases, local and small businesses like plumbers and electricians, boutiques, salons, cafés, daycares and legal offices are disproportionately affected. These businesses often manage multiple vendors to get the best prices on organizational staples from paper and pens to bananas and coffee, and, relative to larger businesses, have smaller order volumes – often translating to higher prices and prohibitive minimums. And with lean operations, teams often wear multiple hats, are time-strapped and busy with the demands of their job.
"At Instacart, we believe that the cost of doing business shouldn't be so costly – especially for small businesses that are essential to the communities they serve," said Asha Sharma, COO of Instacart. "That's why today we're proud to announce the launch of Instacart Business. From stocking up on snacks in the office break room to getting last-minute supplies delivered to a family-owned restaurant, our affordable, convenient and flexible marketplace connects thousands of retailers to businesses nationwide, but with some new features tailor-made for this important community. This is just the first step, and we're excited to support local businesses with even more solutions over the long-term that improve their operations and ultimately help them get back to business."
Businesses are already turning to Instacart to meet these needs. Each quarter, Instacart fulfills millions of orders from businesses* that shop from retailers they trust to get the food and supplies they need to run their day-to-day operations.
"Shopping with Instacart has helped our business tremendously; it saves us hours a day since we no longer need to make runs to multiple stores, and it allows us to keep our out-of-state location easily stocked when we're at our home store in Baltimore," said Shawn Parker, Co-Founder of Connie's Chicken and Waffles. "We really appreciate the flexibility; our normal vendors require a few days' notice and with Instacart we can get same-day delivery or order-in-advance. We are also able to chat with Instacart shoppers in real-time to adjust our order based on the in-store inventory, so we don't run out of critical items. We have found that our Instacart shoppers commonly get us hard-to-find items our typical vendors can't."
"Instacart is a staple in my preschool programming; it's a convenient, personalized shopping experience that gives us better options for the children we serve," said Dr. Tamar Andrews, Senior Director of Early Childhood Education and Engagement at Temple Isaiah Preschool in Los Angeles. "We've tried to use other vendors, but we had less control over the quality of fresh foods, which really matters when you're serving kids. The beauty of Instacart is that the second that the shopper has started, I can say, 'I need green bananas'- we're able to really tailor our orders to what we need on a given day. And I'll often get the same shopper over and over again, so they learn our preferences."
For more information, visit the company's official press release.