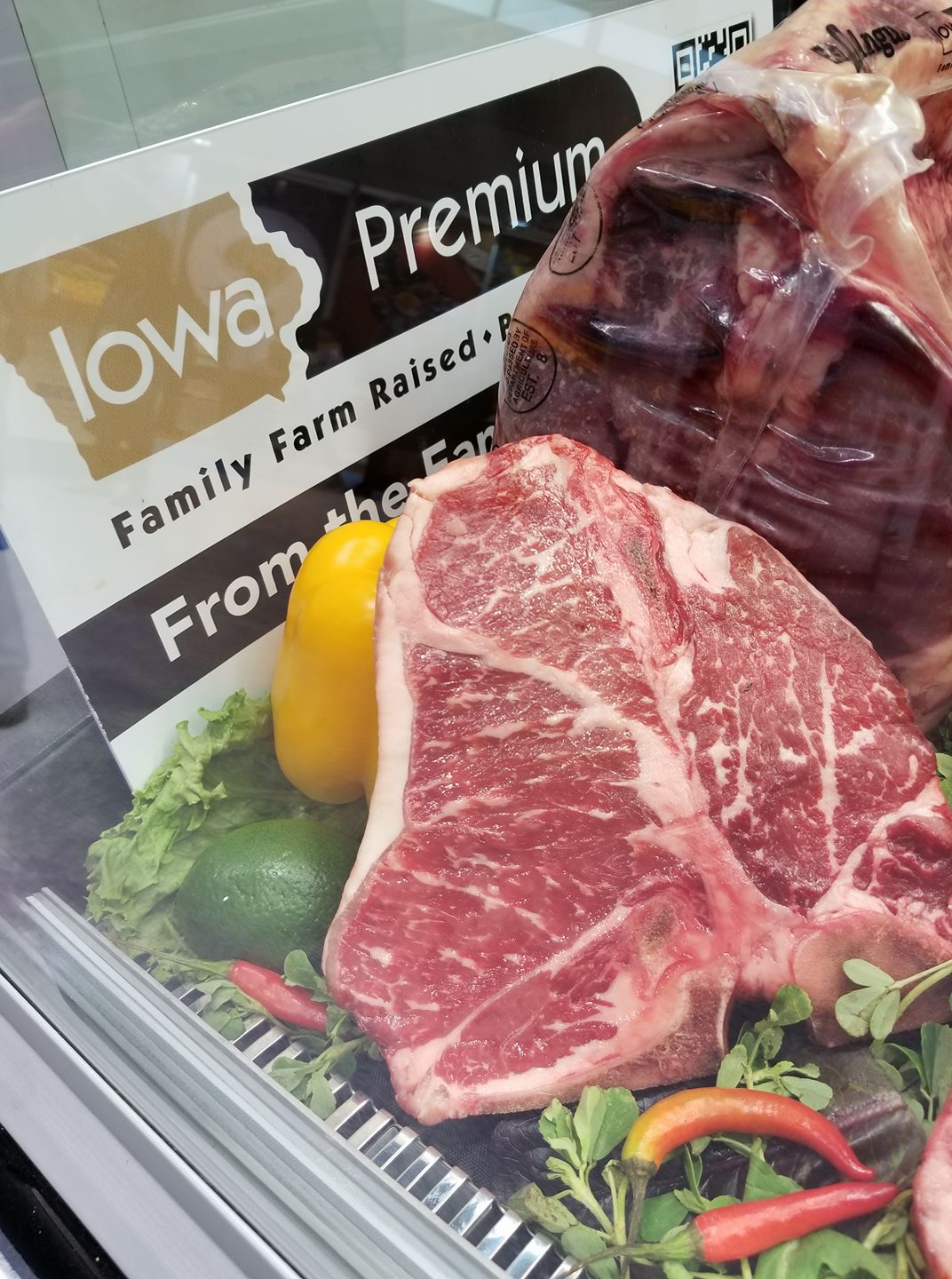 March 18, 2019
Iowa Premium acquired by National Beef Packing Company
On March 11, 2019 National Beef Packing Company, LLC announced it approved a transaction resulting in 100 percent ownership interests in Iowa Premium, LLC, (IP). The transaction is expected to close in the second quarter of 2019.  
​Iowa Premium, located in Tama, Iowa employs more than 800 people and processes approximately 1,100 head of Black Angus fed cattle per day. The company is well known for marketing high-quality beef products worldwide under several proprietary brands including Iowa Premium Angus and Est. 8 Angus.  
"I am excited to expand our beef operations with a processing facility in Iowa and we look forward to strengthening IP's relationships with the family farmers who produce the highest quality Black Angus cattle in the US," said Tim Klein, President and CEO, National Beef. "Iowa Premium fits perfectly with our value-based marketing strategy as we continue to provide our customers with the very best beef products and programs," Klein said.