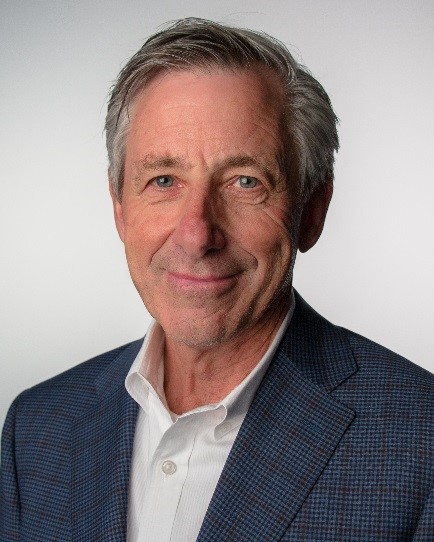 September 12, 2018
Jim Donald is Albertsons' new President and CEO
On Sept. 12, 2018, Albertsons Companies announced that Jim Donald, the company's current President and COO, has been appointed President and CEO of Albertsons Companies, effective immediately. Current Albertsons Chairman and CEO Robert Miller will continue as the Chairman of the Board.
Donald's retail career began as a trainee in Florida with Publix Supermarkets. He joined Albertsons in 1976 and was appointed Vice President of Operations in Arizona. He left the company to work for Walmart, leading the company's grocery business and Superstore concept. Donald has also served as President and CEO of Starbucks, where he notably led the company through record growth, including five straight years of 20%+ annual earnings increases. He joined Albertsons Companies in March 2018 as President and COO.
"Jim is an exceptional retailer. In the seven months since he joined Albertsons Companies, he's flown tens of thousands of miles and met personally with thousands of employees in hundreds of our stores, distribution centers, manufacturing plants and offices around the country," Miller said. "His expertise in listening to front line employees and customers, facilitating employee engagement and generating sales is unmatched, and there is no better leader for Albertsons Companies at this state in our evolution," he said.
"Albertsons Companies is uniquely positioned to operate in both a 'four walls' traditional environment and the 'no walls' world of technology," Donald said. "We serve 34 million customers each week across our 2,300-plus stores and serve 5.5 million patients in our 1,700-plus pharmacies. That's a significant food, health and wellness footprint. We're well positioned to serve the evolving needs of today's customer, wherever and whenever they choose to shop with us. I am looking forward to leading this dynamic company as we focus on innovation and customer-centric retailing in all its forms," he added.