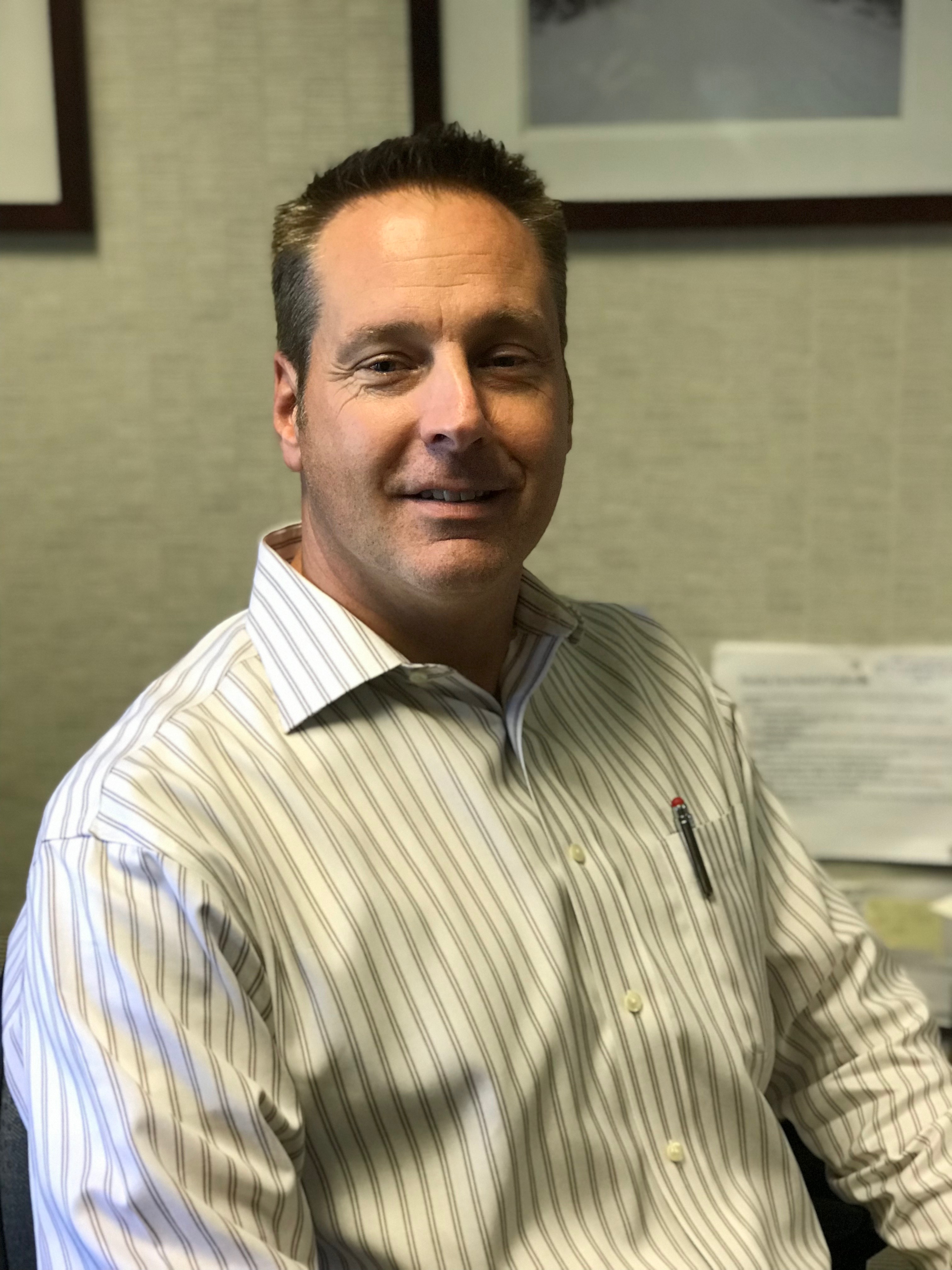 October 9, 2018
Joseph McQuesten promoted to Senior Vice President for Center Store and Fresh Merchandising at SpartanNash
On Oct. 8, 2018 SpartanNash announced it had promoted its VP for Center Store Merchandising, Joseph McQuesten, to Senior Vice President, Center Store and Fresh Merchandising. The change is effective immediately. McQuesten will now lead SpartanNash's merchandising center of excellence for both center store and fresh, developing innovative retail programs for independent customers, national accounts and more than 135 corporate retail stores.
"Joe's expertise in center store and experience with fresh merchandising make him ideally suited for this role as we continue to grow our offering," said Larry Pierce, evp  merchandising and marketing. "As SpartanNash continues to expand its organic, local and fresh perimeter offerings to meet our customers' growing appetite for quality produce, meat, seafood, dairy, deli and all things quick and easy, we wanted to ensure our center store and fresh offerings are working together to provide our full range of customer solutions," Pierce said.
McQuesten joined SpartanNash in 2011 and has served as SpartanNash's Vice President, Center Store Merchandising since 2014. Prior to this role, he served as the Director of Grocery, Dairy and Frozen Merchandising.