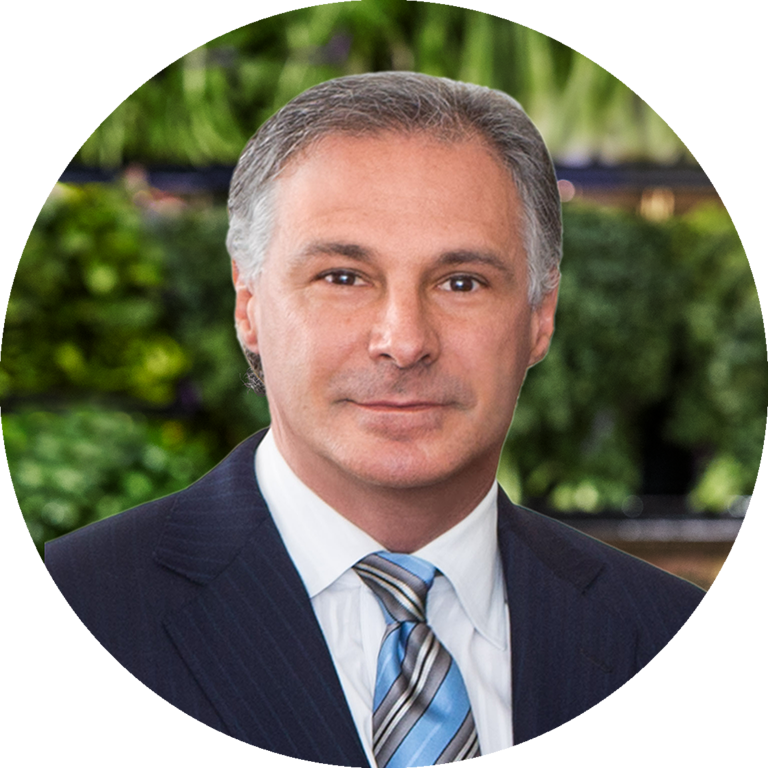 January 22, 2019
Keith Knopf is Raley's new President and CEO
On Jan. 17, 2019 Raley's announced the elevation of Keith Knopf to President & CEO. Knopf joined the organization in 2015, beginning as COO and expanding his role to President over a year ago. Michael Teel, owner of Raley's, will continue as Chairman of the Board.
"Keith is a strong leader who has a passion for our people and our purpose," said Michael Teel, Owner & Chairman of the Board. "He has proven success in moving our strategic priorities forward and growing our market share," Teel said. "Keith and I are tightly aligned on the vision and direction of the company. I have confidence in him and the leadership team to lead the strategic direction to accomplish our vision. With this change, I will be able to spend more time in the community with organizations that will help transform the food system alongside Raley's," he added.
In a statement the company outlined how Knopf has been instrumental in evolving the Raley's brand and strengthening its position in the marketplace. He is dedicated to delivering a personalized customer experience and connecting each team member to the company's purpose to infuse life with health and happiness, by changing the way the world eats, one plate at a time. Under his leadership, the organization has committed to team member development and making Raley's a great place to work.
"It is a privilege to work alongside Mike and the Raley's leadership team. I am dedicated to perpetuating the company's proud legacy and to making a difference in the health of the people we serve," said Knopf. "I believe our 11,000 team members are committed to accomplishing these things together and I am grateful for their dedication," he said.
Teel will continue to inspire the company's vision and purpose while Knopf will lead the strategic direction, the company added.