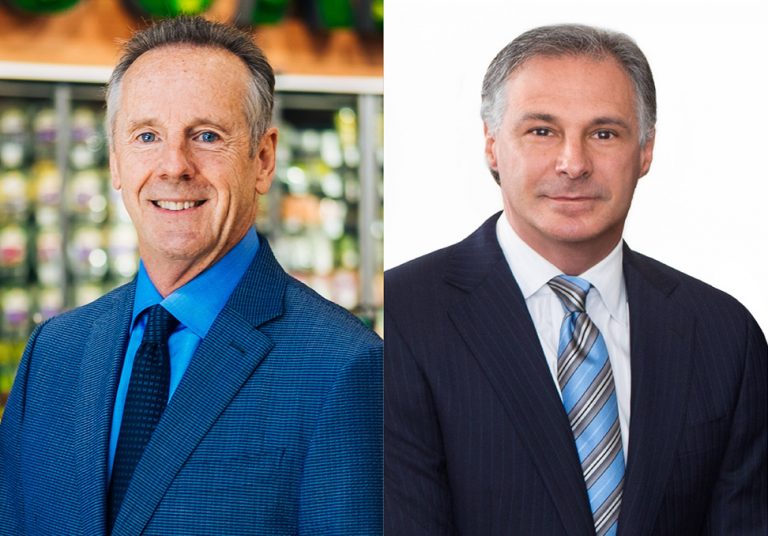 September 28, 2018
Keith Knopf takes over as Raley's President and CEO
On Sept. 27, 2018, Raley's announced the elevation of Keith Knopf to President & CEO. Knopf joined the company in 2015 as COO and took on the responsibilities of President over a year ago. Michael Teel, who owns Raley's, will continue to serve as the Chairman of the Board.  
"Keith is a strong leader who has a passion for our people and our purpose," said Michael Teel, Owner & Chairman of the Board. "He has proven success in moving our strategic priorities forward and growing our market share," Teel said.   
Knopf has been instrumental in evolving the Raley's brand and strengthening its position in the marketplace. He led new store development, including a recent acquisition in the Reno market. Under his leadership, the company has expanded its e-commerce presence and begun offering more better-for-you options.
"It is a privilege to work alongside Mike and the Raley's leadership team. I am dedicated to perpetuating the company's proud legacy and to making a difference in the health of the people we serve," said Keith Knopf. "I believe our 11,000 team members are committed to accomplishing these things together and I am grateful for their dedication," Knopf said.