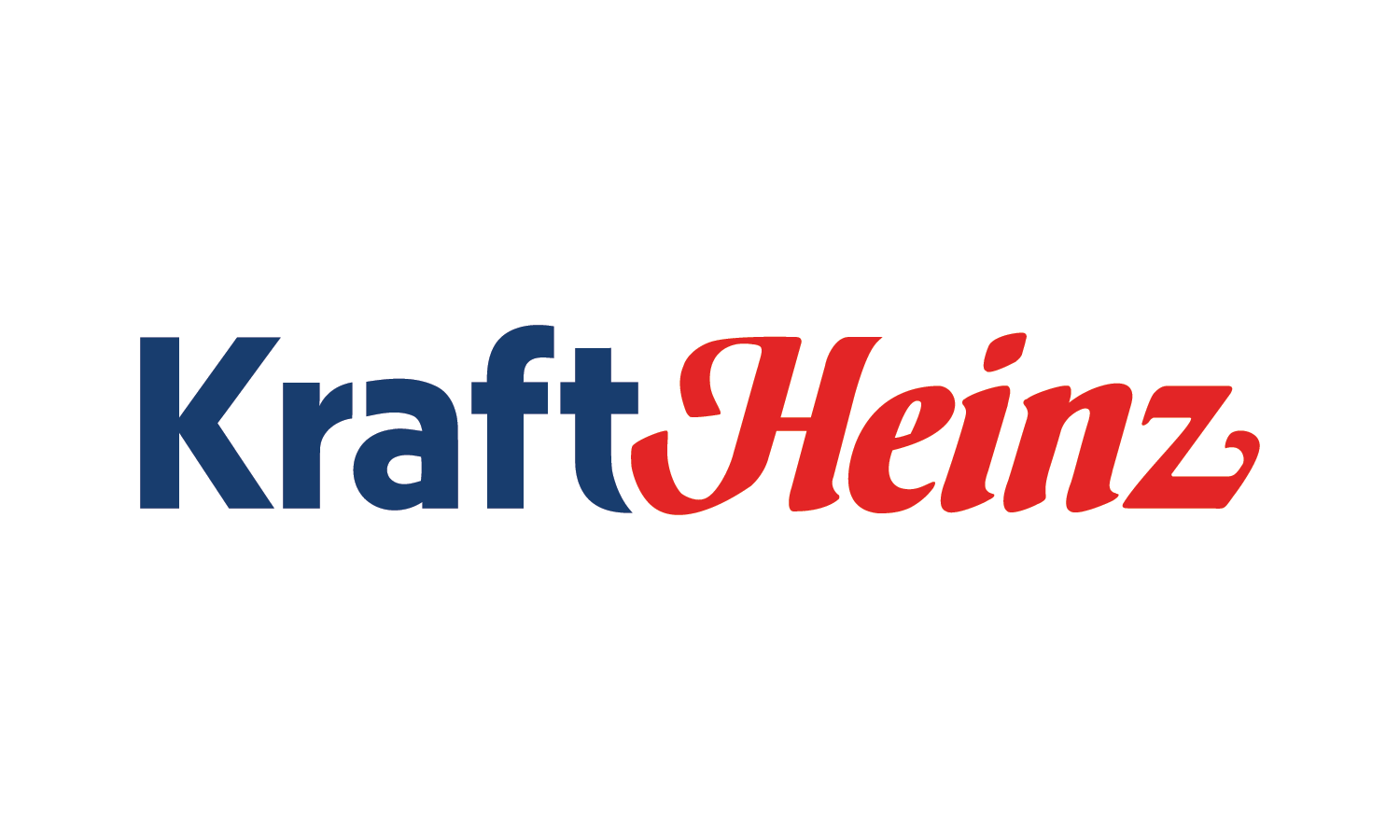 October 18, 2023
Kraft Heinz Releases 2023 Environmental Social Governance Report, Revealing Continued Progress Toward Goals Across Three Priority Pillars
Today, The Kraft Heinz Company released its 2023 Environmental Social Governance ("ESG") Report, 'Together at the Table,' sharing progress toward its ambitious goals to nourish the communities it serves and the planet through bold innovations and collaboration. The report highlights advancements across the Company's three key pillars – Healthy Living & Community Support, Environmental Stewardship and Responsible Sourcing.
Experience the full interactive Multichannel News Release here.
"As we work to lead the future of food, we strive to do so responsibly. And as one of the largest food and beverage companies in the world, we embrace the opportunity that comes with our size and scale to have a profound impact on communities around the world and in the lives of consumers, customers, employees and partners," said Miguel Patricio, Kraft Heinz CEO and Chair of the Board of Directors. "Together, we are pioneering and advancing solutions that are transforming the products we bring to market to make a lasting, positive impact around us."
Key Progress Across the Three ESG Pillars Include:
Healthy Living & Community Support
Kraft Heinz is committed to caring for its people, enhancing the nutrition and health of its products and creating moments that matter for its people and communities. The Company is addressing these aspirations by developing data-driven diversity, equity, inclusion and belonging ("DEI&B") strategies; strengthening partnerships aligned with hunger relief, nutrition support and self-sustaining food sources; and making ongoing improvements to the nutrition of its product portfolio in alignment with credible science and public health goals. In 2022, Kraft Heinz:
DEI&B Aspirations: Exceeded two employee representation aspirations, increasing representation of women in global management positions (41 percent vs. 39 percent in 2021) and people of color in US salaried positions (28 percent vs. 26 percent in 2021). Achieved two employee representation aspirations, increasing ethnic minorities in U.K. salaried positions (13 percent vs. 11 percent in 2021) and Pretos e Pardos in Brazil salaried positions (32 percent vs. 30 percent in 2021).
Working to Alleviate Global Hunger: Provided approximately 334 million meals to people in need in 2022, achieving 66 percent of the Company's goal to provide 1.5 billion meals to people in need by 2025 (from 2019).
Product Health and Nutrition: Reduced approximately 47 million pounds of total sugar in its global portfolio through key renovations including:

Capri Sun® reduced sugar by an average of 40 percent across its entire original juice drink portfolio in the US by using monk fruit concentrate to maintain the iconic taste kids love.
ABC® reduced sugar by 10 percent in its SOTO sweet soy sauce.
Environmental Stewardship
To address ongoing environmental challenges, Kraft Heinz continues to innovate across its operational footprint and value chain to unlock energy, carbon, water, packaging and waste solutions. When it comes to sustainable packaging, the Company is identifying relevant solutions and working with industry groups to collectively improve recycling infrastructure and explore alternative materials. In 2022, Kraft Heinz:
Renewable Electricity: Contracted renewable electricity in Europe and the US that is expected to equate to approximately 46 percent of the Company's current manufacturing facility demand over the next two years.
Designing Better Packaging: HEINZ collaborated with Pulpex to develop a paper-based, renewable and recyclable bottle made from 100 percent sustainably sourced wood pulp. Additionally, the brand created a new sachet design in Europe that is made with the equivalent of 35 percent recycled material on a mass balance basis and is recycle-ready based on future infrastructure.
Waste Reduction: Achieved zero waste-to-landfill status for its Elst, Netherlands and Pasuruan, Indonesia facilities, resulting in a total of 16 zero waste-to-landfill facilities across the Company. Achieved an 18.4 percent reduction in waste-to-landfill intensity across the Company's manufacturing facilities, putting it on-track to achieve its goal of a 20 percent reduction by 2025.
Responsible Sourcing
Kraft Heinz is working across the entire value chain to continue advancing sustainable practices and offering responsible choices. The Company is dedicated to responsible sourcing and related impacts such as human rights, deforestation, animal welfare and sustainable agriculture. In 2022, Kraft Heinz:
Sustainable Tomatoes: Achieved 75 percent sustainably sourced HEINZ ketchup tomatoes aligned with the Company's Sustainable Agricultural Practices Manual.
Gender Equality in Brazilian Logistics: Engaged and challenged its suppliers to employ more women in transport operations, resulting in two suppliers permanently employing two women drivers with the aim to expand in 2023 and beyond.
Education in Egypt: Immersed Egyptian growers in sustainable farming methods during educational events focused on the topics of climate change and health and safety to grow their awareness of how they can positively impact these areas.
"Our 2023 ESG Report is a testament to the change that's possible when we collaborate cross-functionally and come together with other businesses, nonprofit organizations and experts," said Rashida La Lande, Executive Vice President, Global General Counsel and Chief Sustainability and Corporate Affairs Officer at Kraft Heinz. "We recognize we have a long way to go but innovative partnerships like we have with Pulpex and smart investments in things like renewable electricity, will help position us to continue advancing toward our goals and propelling the industry forward."
The 2023 ESG Report was prepared using the Global Reporting Initiative ("GRI") reporting standard and in alignment with the general principles of the Sustainability Accounting Standards Board ("SASB") for food and beverage companies, as well as the Task Force on Climate-related Financial Disclosure ("TCFD"). More information is available here.