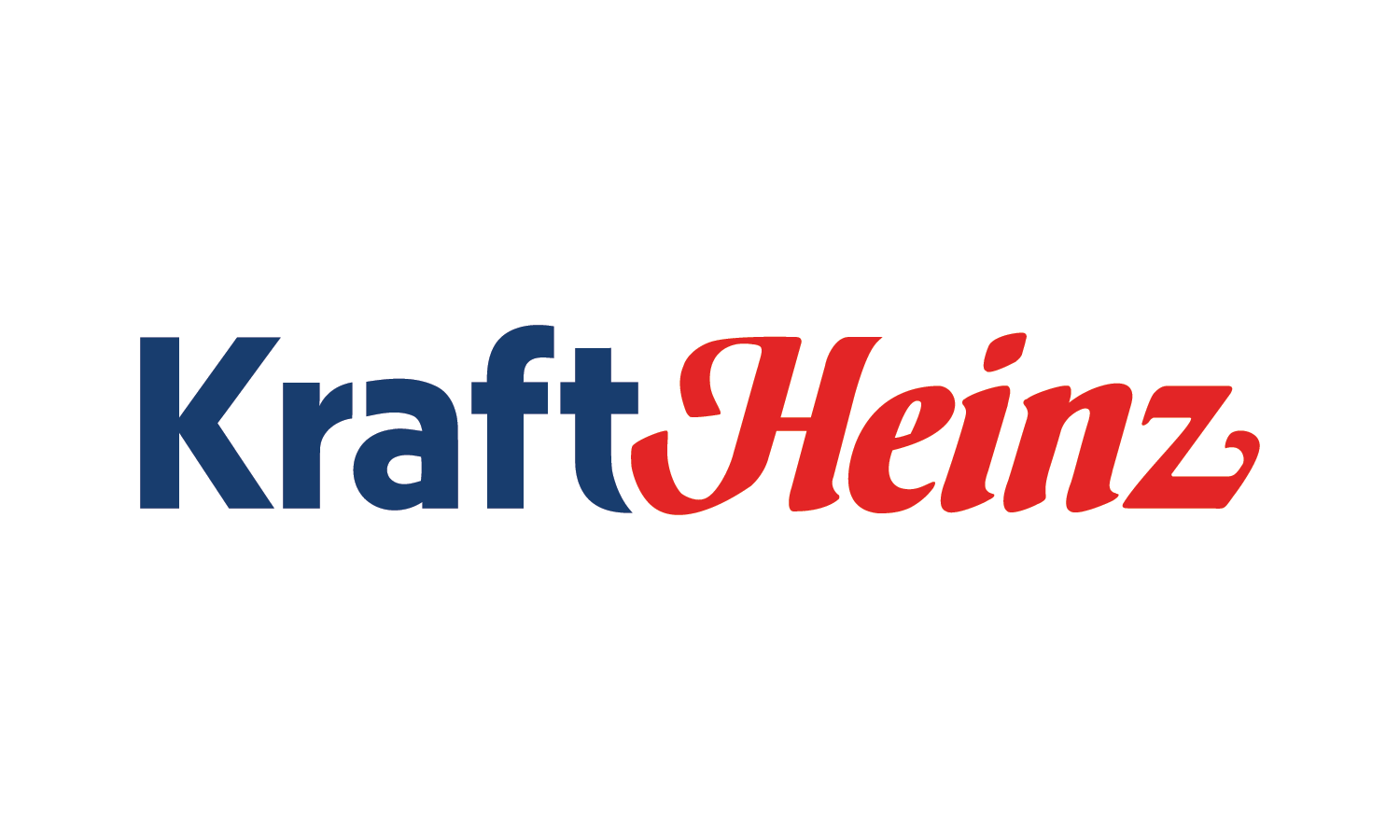 November 15, 2023
KRAFT Singles and Top Chef Finalist Shirley Chung Unveil Souplings: A First-of-its-Kind Grilled Cheese and Tomato Soup Dumpling
KRAFT Singles, the go-to leader in American cheese, has joined forces with Top Chef finalist and dumpling extraordinaire, Shirley Chung, to bring the world an irresistible Chinese American fusion: KRAFT Singles' Souplings. In a tantalizing twist on the American classic, Souplings are tomato soup and grilled cheese, made with KRAFT Singles, merged for the first time in one single, irresistible bite.
KRAFT Singles and Top Chef Finalist Shirley Chung Unveil Souplings: A First-of-its-Kind Grilled Cheese and Tomato Soup Dumpling (Photo: Business Wire)
The age-old combination of melty grilled cheese and comforting tomato soup has transcended generations. Despite the many decades that Americans have been enjoying this iconic duo, one constant remains: dipping your melty, gooey grilled cheese into tomato soup is a must. With KRAFT Singles' Souplings, the so-good taste and undeniable melt of KRAFT Singles is perfectly combined with tomato soup – no dunking required.
"Grilled Cheese and Tomato soup is the American icon for simple, classic, go-to comfort food. Dumplings, too, are a delicacy that delivers easy enjoyment," said Stephanie Vance, Brand Manager, Kraft Singles. "KRAFT Singles is thrilled to partner with Chef Shirley, known for her celebrations of American classics via unique Chinese fusions, to bring people a playful new way to enjoy the simple, melty flavors of this combo."
Both KRAFT Singles and Chef Chung share a passion for innovation and the pursuit of creating memorable experiences. Chef Chung's unique perspective and culinary expertise made her the perfect collaborator. The fusion of Chung's progressive Chinese American cuisine with KRAFT Singles' irresistible melty role in American classics brings forth a one-of-a-kind dish that is sure to captivate the hearts and palates of food enthusiasts.
"I love marrying traditional, authentic Chinese cuisine in new and progressive American ways," said Chung. "What better way to marry the traditions of Chinese cuisine than with the delightful, simple flavors of Grilled Cheese and Tomato Soup? Of course, I had to use Kraft Singles as the best and meltiest American Cheese for an amazing Grilled Cheese however you enjoy it."
Starting Nov. 8, the KRAFT Singles Souplings will be available at Chung's restaurant, Ms Chi Café in Culver City, CA, for a limited time. Those that are unable to make it to the restaurant can join a waitlist to order the Souplings on Gold Belly, creating an experience for fans from coast to coast to enjoy in the comfort of their own homes, making winter nights warmer and tastier. Share the KRAFT Singles Souplings on social by tagging @KraftSingles and @ChfShirleyChung with #KraftSinglesSouplings.