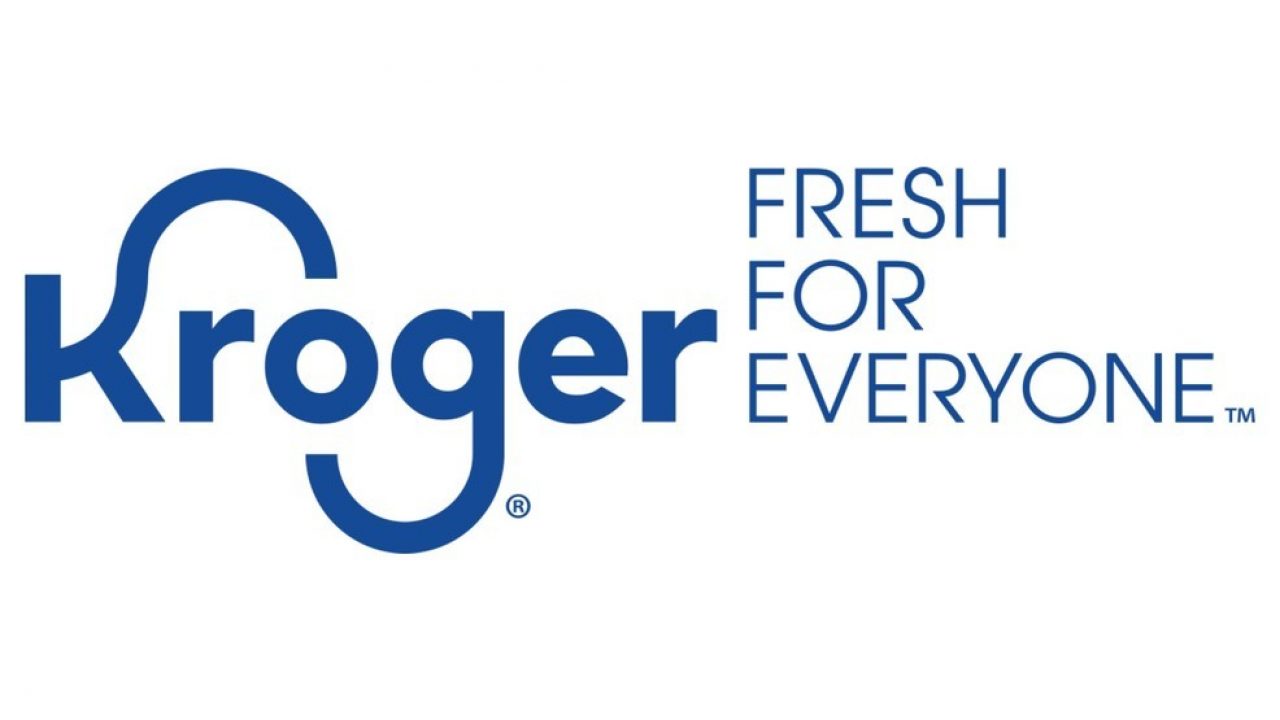 January 31, 2023
Kroger and Kellogg Team Up to Take Top Honors in Cook-off to Benefit the FMI Foundation
The Kroger Co., America's grocer and Kellogg Company, today announced their team of chefs took home the Gold Mitt Award for Best Theme Execution in the FMI (Food Marketing Institute) Foundation's Stir it Up! live cooking competition held at the FMI Midwinter Executive Conference in Orlando, Florida. Retailers and suppliers faced off to create the best family meal and theme. Kroger Our Brands Chef Mike Florea and Kellogg Company Chefs Matt Jost and Becca Kapela brought home top honors with their award-winning menu and theme.
"Nothing brings people together quite like food and a good cause," said Kroger Chef Mike Florea. "It was an honor to team up with Kellogg to create a bold family meal that inspires togetherness and supports the FMI Foundation's programs on food safety and nutrition. With outstanding competition from our fellow chefs, we are proud to have curated a menu that highlights several of our respective brands and creates dishes that are easy and affordable for shoppers across the country."
The event raised more than $730,000, with all proceeds supporting the FMI Foundation, that is dedicated to delivering vital research and education to address food safety, health and nutrition concerns.
"Collaborating with Kroger to get creative with our foods for the benefit of others was absolutely fantastic," said Erin Riggs, Vice President of the Kroger team for Kellogg. "Events like this perfectly complement our purpose of creating better days and a place at the table for everyone."
The indomitable chef team wowed the audience of judges with a sweet and savory menu inspired by bold flavors that featured five dishes, including:
Birria stew with Private Selection® pork loin and apple and avocado pico
Cheez-It sope with Morning Star chick'n tinga and avocado salad
Kroger refried beans and cilantro lime rice with ranchero sauce
Churros with salted caramel filling and strawberry milkshake cereal milk whipped cream
Boozy churro Eggo Nog milkshake with a toasted waffle stick
At-home chefs can recreate the award-winning menu with complete recipes found here, featuring customer brand favorites such as:
Cheez-It®
Eggo®
Kellogg's Frosted Flakes®
Kroger
Kroger Mercado
Morning Star Farms®
Pringles®
Private Selection®
Kellogg's Rice Krispies®
Simple Truth®
Customers can get their favorite Kroger and Kellogg brands through Kroger Pickup or delivered using Boost by Kroger Plus, the annual grocery delivery membership that can save customers up to $1,000 per year on fuel and grocery delivery. Eligible customers can now try the Boost by Kroger Plus membership with a free 30-day trial and subscribe on a monthly basis for as little as $7.99 a month.