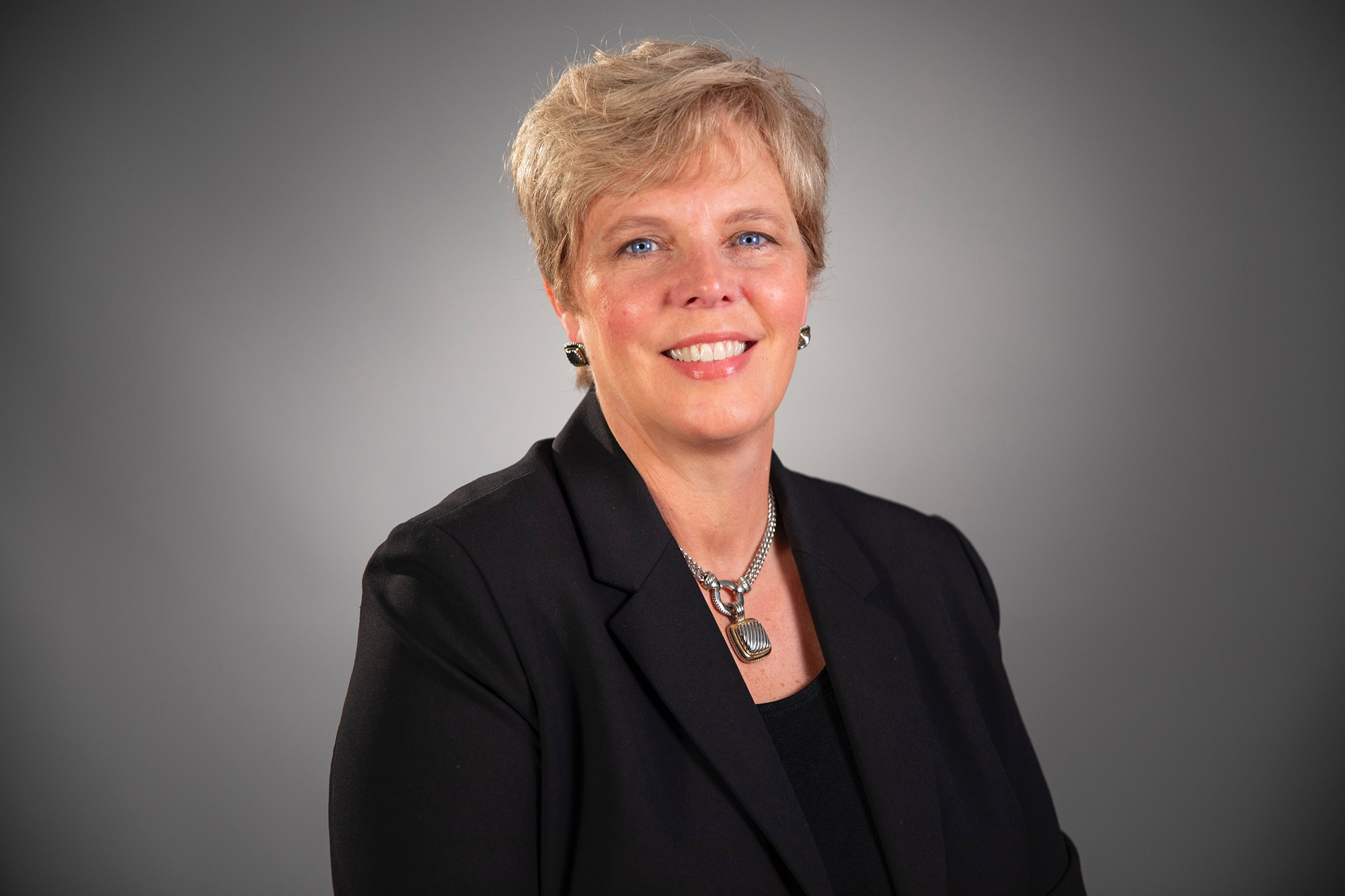 May 13, 2019
Kroger Announces New Columbus and Dallas Division Presidents
Earlier this month The Kroger Co. announced that Dana Zurcher, its current Dallas division president, has been named president of the Columbus division. She will be succeeded by Tom Schwilke, who joins Kroger with more than 35 years of retail leadership experience.
Zurcher took on the position, effective May 1. She succeeds Dan De La Rosa, who was recently named president of the King Soopers division.  Zurcher will oversee 118 stores and more than 21,000 associates throughout central and northwest Ohio, as well as southeast Michigan and the Ohio River Valley.
"Dana has a long history of success throughout the Kroger Family of Companies, and we know she'll continue to serve our customers exceptionally well as the leader of our Columbus division," said Mike Donnelly, Kroger's evp and COO. "Her diverse operations and merchandising background will help us deliver our vision to serve America through food inspiration and uplift," Donnelly said.
Tom Schwilke has been named president of the Dallas division, effective May 1. He succeeds Zurcher. The Dallas division comprises 110 stores across Dallas/Fort Worth, Northwest Louisiana and East Texas.
"We are pleased to welcome Tom to Kroger," said Donnelly. "He is well respected throughout the retail industry, and we look forward to his proven leadership driving continued growth in our Dallas division," he added.