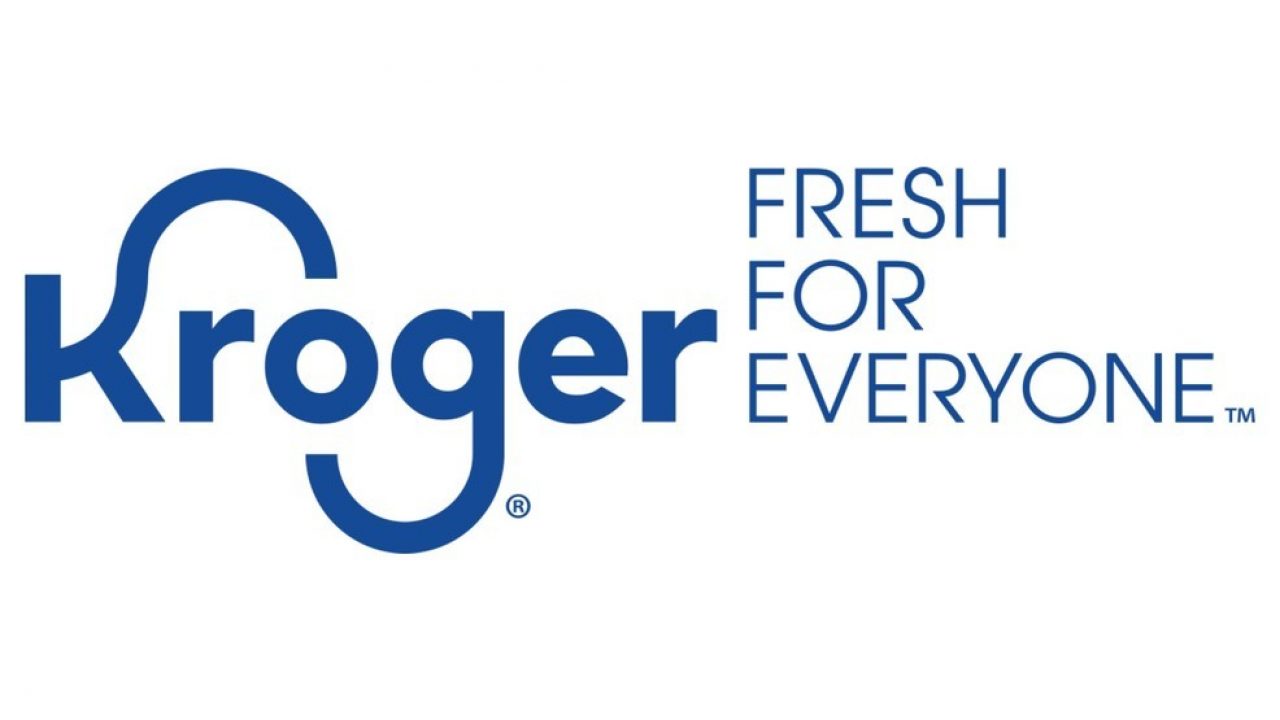 January 24, 2023
Kroger Community Rewards Program Reports more than $200 Million in Charitable Giving in the Last Five Years
The Kroger Co., America's grocer, today shared its Community Rewards program has directed more than $200 million in charitable giving since 2017, donating to thousands of local organizations across America. Established two decades ago, the Kroger Community Rewards program allows loyalty members to select a local charity about which they are passionate to benefit from their purchases.
"We are incredibly proud to uplift our local communities through the Community Rewards program and empower our customers to give back to their local service organizations each time they shop with us," said Rodney McMullen, Kroger's chairman and CEO. "Kroger is immensely grateful our customers support causes and organizations they care most about in our communities, joining in Kroger's Purpose to Feed the Human Spirit. We look forward to making a greater impact together."
Designed to be the easiest industry giving program, Kroger Community Rewards makes fundraising simple by donating to local organizations based on the shopping customers do every day. With tens of thousands of local nonprofits enrolled, recipients include schools, faith-based programs, youth sports, animal support organizations and many other nonprofits directly serving communities across America.
Kroger loyalty members interested in giving back through the Community Rewards program can join here by selecting a preferred organization from the list of eligible entities in their region. Enrolled customers can view their earned contributions on a quarterly basis by logging in to their Kroger digital accounts.
Organizations wishing to become a beneficiary of the program can learn more here. Kroger Community Rewards is open to organizations that are tax-exempt under 501(c)(3) of the Internal Revenue Code.
To learn more about the Kroger Community Rewards program, visit here.