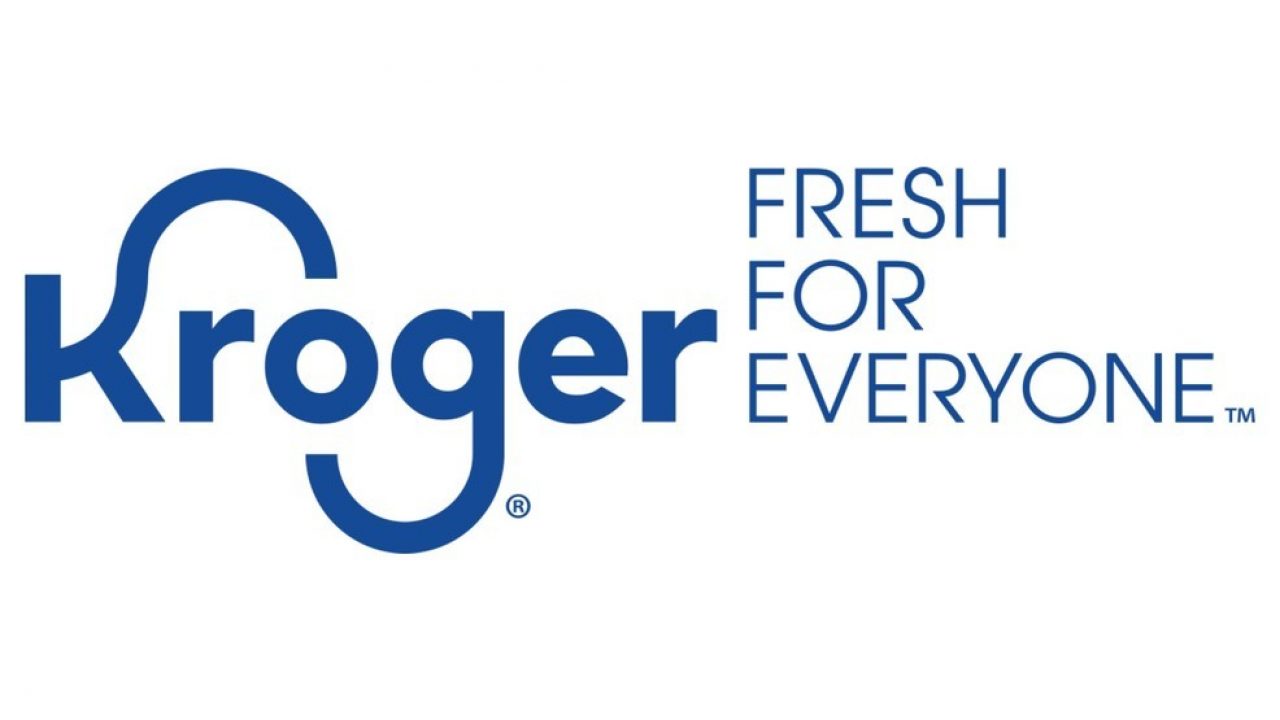 February 9, 2023
Kroger Curates the Perfect Valentine's Date Night
The Kroger Co., America's grocer, today shared the perfect at-home date night this Valentine's Day, curating a romantic Italian-inspired meal complete with the perfect wine pairing and delectable dessert that is sure to please any lovebirds.
"From dinner and dessert to flowers and candy, Kroger has everything customers need for a romantic dinner for two," said Juan De Paoli, Kroger's vice president for Our Brands. "Celebrate love by experiencing the joy of cooking a meal together made out of fresh, affordable ingredients."
Kroger's date night features everything needed for a romantic evening, including a special recipe crafted by Our Brands Chef Mike Florea for a spicy marinara, served over Private Selection rigatoni. For the complete night-in package, all for $35, Kroger suggests:
Pinetti Notte Primitivo, a zinfandel with tasting notes of bright cherry and blackberry and hints of white pepper
A salad course featuring Kroger's fresh Bacon Caesar Chopped Salad Kit
Chef Florea's spicy marinara and Private Selection rigatoni– download the marinara recipe card here
Lastly, a dessert that exudes romance—fresh chocolate dipped strawberries from the Kroger deli
The grocer also shared this holiday's most popular candies are Conversation Hearts and Valentine Heart Candy Gift Boxes. They expect customers will purchase more than 4.4 million pounds of chocolate.
Love is in the air, with roses, lilies and tulips ranking among customers' most-loved flowers. If shoppers cannot be with their Valentine this year or would like to surprise someone special, they can send a beautiful, fresh Bloom Haus bouquet from more than 1,600 Kroger stores delivered on demand by DoorDash.
More Valentine's Day fun flower facts:
Kroger customers will purchase nearly 23 million roses this Valentine's Day—almost 8 million will be red.
Worldwide, 250 million roses are grown in preparation for Valentine's Day.
Red is the most popular flower color, followed by pink. The 2023 Pantone color of the year is viva magenta, so the color experts expect deep pink flowers to rise in popularity this holiday.
Customers can get their Valentine's Day favorites and more by shopping in-store, through Kroger Pickup or delivered using Boost by Kroger Plus, the annual grocery delivery membership that can save customers up to $1,000 per year on fuel and grocery delivery. Eligible customers can now try the Boost membership with a free 30-day trial and subscribe on a monthly basis for as little as $7.99 a month.