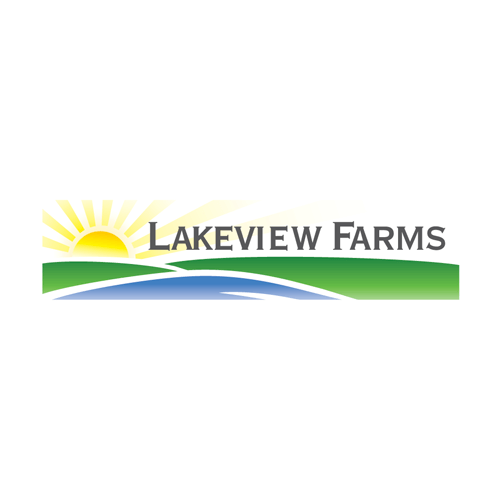 January 24, 2023
Lakeview Farms Wins Prestigious Award with Re-Design of La Mexicana Brand
Lakeview Farms, a leading manufacturer and marketer of refrigerated desserts, dips and specialty products, has won the Designalytics Effectiveness Award for the package re-design of La Mexicana. The Designalytics Effectiveness Awards recognize package redesigns that have been instrumental in driving brand growth.
"Hundreds of package designs were considered this year and we're honored to be one of nine to win an award," said Greg Klein, Chief Marketing Officer at Lakeview Farms which owns La Mexicana.
As a regional refrigerated salsa brand, La Mexicana realized to make the move to national distribution would require a substantial redesign. The creative team partnered with Cornerstone Strategic Branding and started with consumer research. A dozen design concepts were tested,  and it was determined there was an element of the current design that was recognized by consumers: a rooster.
As an iconic symbol, the rooster logo became a focal point of the design. The brand increased the size of the bird, added some vibrant color and placed it at the center of the package. The brand name curved around the logo, and the team experimented with typefaces to capture the spirit of a farm market in Mexico.
Unlike traditional design competitions, the Designalytics judging process is entirely data-driven, based on sales performance in the marketplace and rigorous quantitative consumer testing. The redesign had a profound impact on La Mexicana's sales, halting a decline and returning the
brand to growth with a year-over-year sales increase of 15 percent after its redesign.
To view the full report of winners, click here.