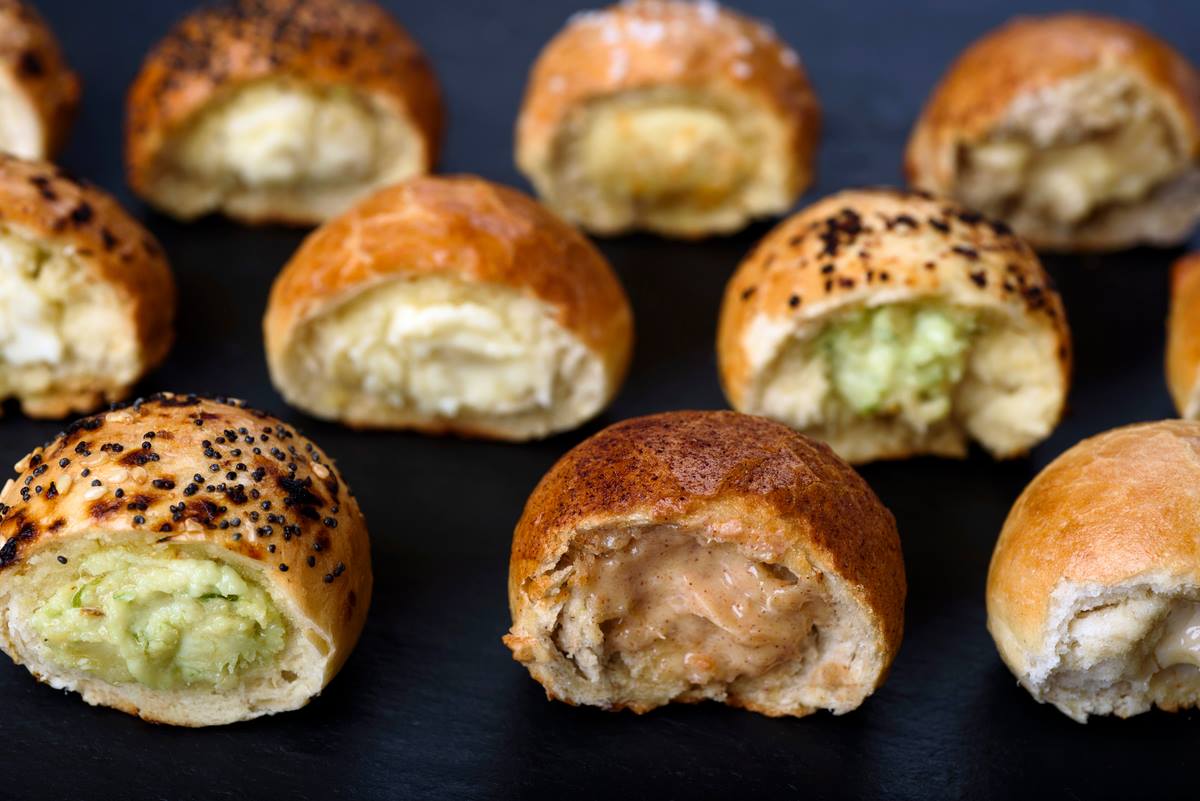 October 24, 2018
Lancaster Colony acquires Bantam Bagels for $34 million
On Oct. 22, 2018, Lancaster Colony Corporation that owns T. Marzetti Company announced that it had completed the acquisition of New York-based Bantam Bagels that produces and markets frozen breakfast items such as frozen mini stuffed bagels, pancakes and egg bites sold in Starbucks and retailers such as Costco, Target, Kroger and Albertsons among others. The acquisition was made for $34 million.
With annual sales of $20 million, Bantam Bagels will provide an innovative extension to Lancaster Colony's core portfolio of frozen bread products and complement their New York Brand Bakery and Sister Schubert's brands, given the increase in sales of frozen breakfast and handheld items.
The company that was founded by husband-and-wife team Nick and Elyse Oleksak in 2013 with financial help from their family was featured on Shank Tank and succeeded in receiving a $275,000 investment from Lori Greiner for a 25 percent stake in the business. The Oleksaks and the company's six employees will remain with the company post the acquisition and manage its daily operations along with leading innovation.
Dave Ciesinski, Lancaster Colony's CEO, said, "We are extremely excited to add Bantam Bagels to our specialty foods business. Bantam Bagels is a fast-emerging company that provides us with an entry into the large and growing frozen breakfast category. Their established relationship with Starbucks in the foodservice channel is another positive that positions Bantam Bagels for future expansion. We are thrilled to welcome Nick, Elyse and Bantam Bagels to our family of Lancaster Colony companies and look forward to a successful future together."
Leveraging their new position within Lancaster Colony, Elyse Oleksak told Food Navigator that Bantam Bagels plans to move beyond the frozen breakfast category and into some new areas. In a statement on their Facebook page, Elyse Oleksak said, "We grew up alongside the business, learning about small business, big business and everything in between all while becoming parents along the way and learning how to balance what it means to be a person, a parent and an entrepreneur in the same 24 hours of a single day. Having found a new partner to take Bantam to the next level, we are even more excited for this next chapter with Lancaster Colony! Thank you all for rooting for us and for inviting our bagels into your homes and lives. To infinity and beyond."