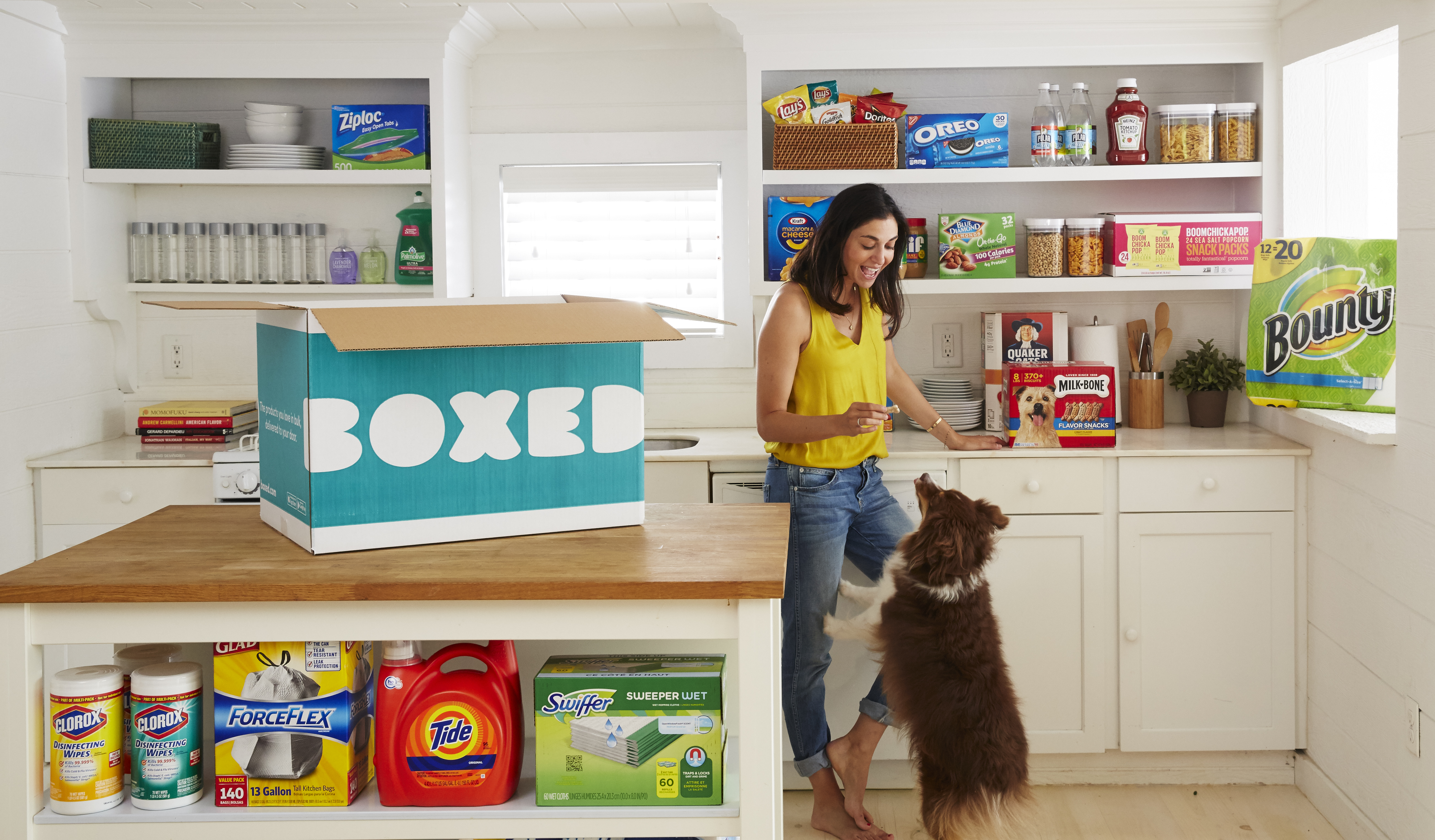 May 16, 2019
Lidl partners with Boxed for online delivery
Lidl partners with Boxed for online delivery
On May 15, Lidl announced that it will begin a trial online delivery service through online retailer Boxed at two stores—Staten Island, New York and Powder Springs, Georgia. The pilot project will begin in June, continue for a 6-month period and include the full assortment of Lidl products, including fresh produce, snacks and beverages.
Online retailer Boxed is known for its bulk-sized products. Lidl currently owns 68 stores in the US and has announced significant expansion with stores in Plainview, Babylon, Huntington and Center Moriches in Long Island by early 2020.
As part of the pilot project, customers that live around Lidl stores can visit Boxed.com to browse Lidl selections, select a 2-hour window and get same-day delivery in as little as three hours after placing an order. Lidl also offers online delivery through Shipt from the majority of its 68 stores. Boxed Express, the e-tailer's fresh foods delivery service, will handle fulfillment.
"This is just the first test," says Chieh Huang, CEO and cofounder of Boxed told Forbes. "But as the partnership gets deeper, we can bring a lot more to the table," Huang said.