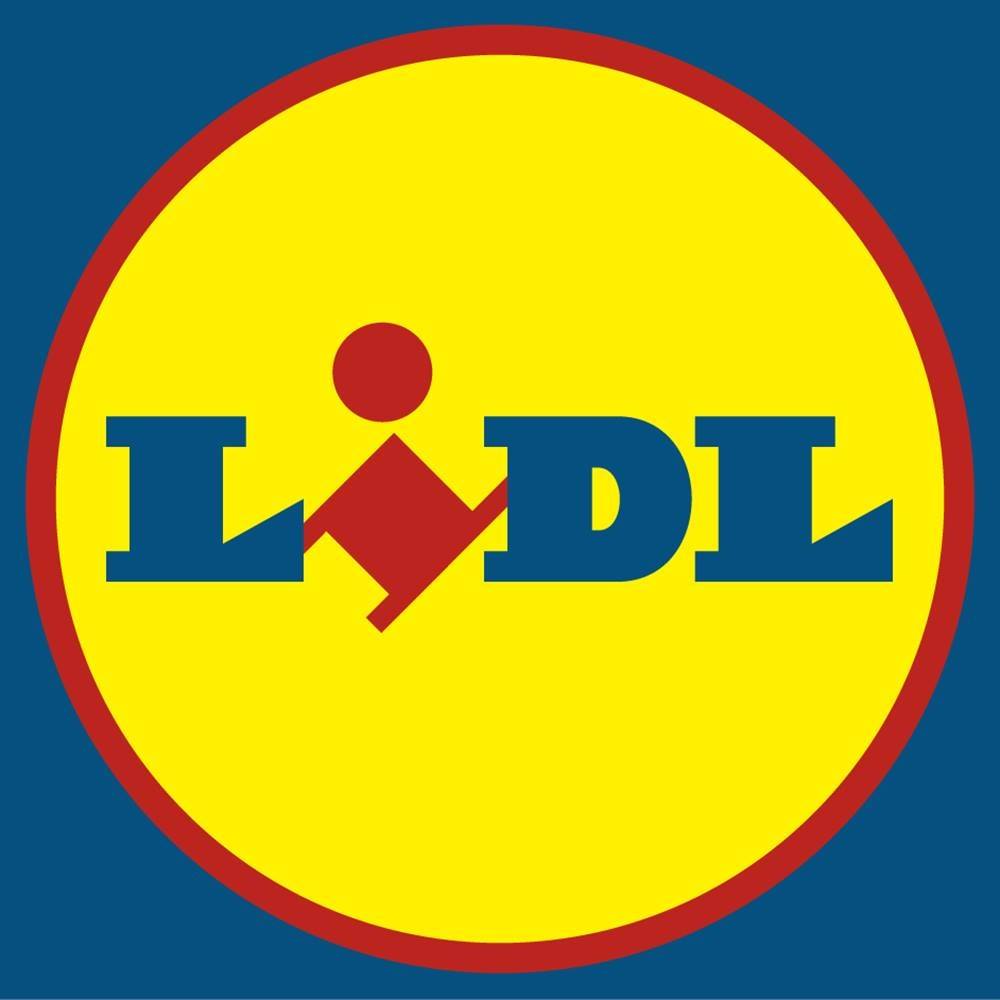 May 8, 2019
Lidl To Open First Wave of Stores on Long Island by Early 2020
On April 30, 2019 Lidl US announced the first of several waves of openings on Long Island, with plans for stores in Plainview, Babylon, Huntington and Center Moriches by early 2020. The expansion includes new location as well as remodels of Best Market stores. Lidl US finalized the purchase of 27 Best Market stores, including 24 on Long Island in January.
"We are happy to soon bring Lidl's unique and fresh approach to grocery shopping to Long Island," said Johannes Fieber, CEO of Lidl US. "Our new stores will allow customers to save time and money each week with a simple and efficient shopping experience. We also look forward to celebrating our grand openings with many familiar faces from the local Best Market teams," Fieber said.
Lidl will invest heavily in Long Island and will utilize local contractors throughout the remodeling process as part of this transaction. The grocer will also remodel Best Market stores located in Babylon and Huntington and open new location in Plainview and Center Moriches. The Plainview store will replace the Best Market store currently located in Hicksville.
Shoppers in those communities will now experience Lidl's approach to grocery shopping and the effect of its low prices in the region. A study from the University of North Carolina found that grocery stores located near Lidl stores dropped their prices for individual products by as much as 55 percent.
Lidl also committed to offering all legacy Best Market team members guaranteed opportunities with Lidl in positions that offer wages and benefits that stay the same or get better.