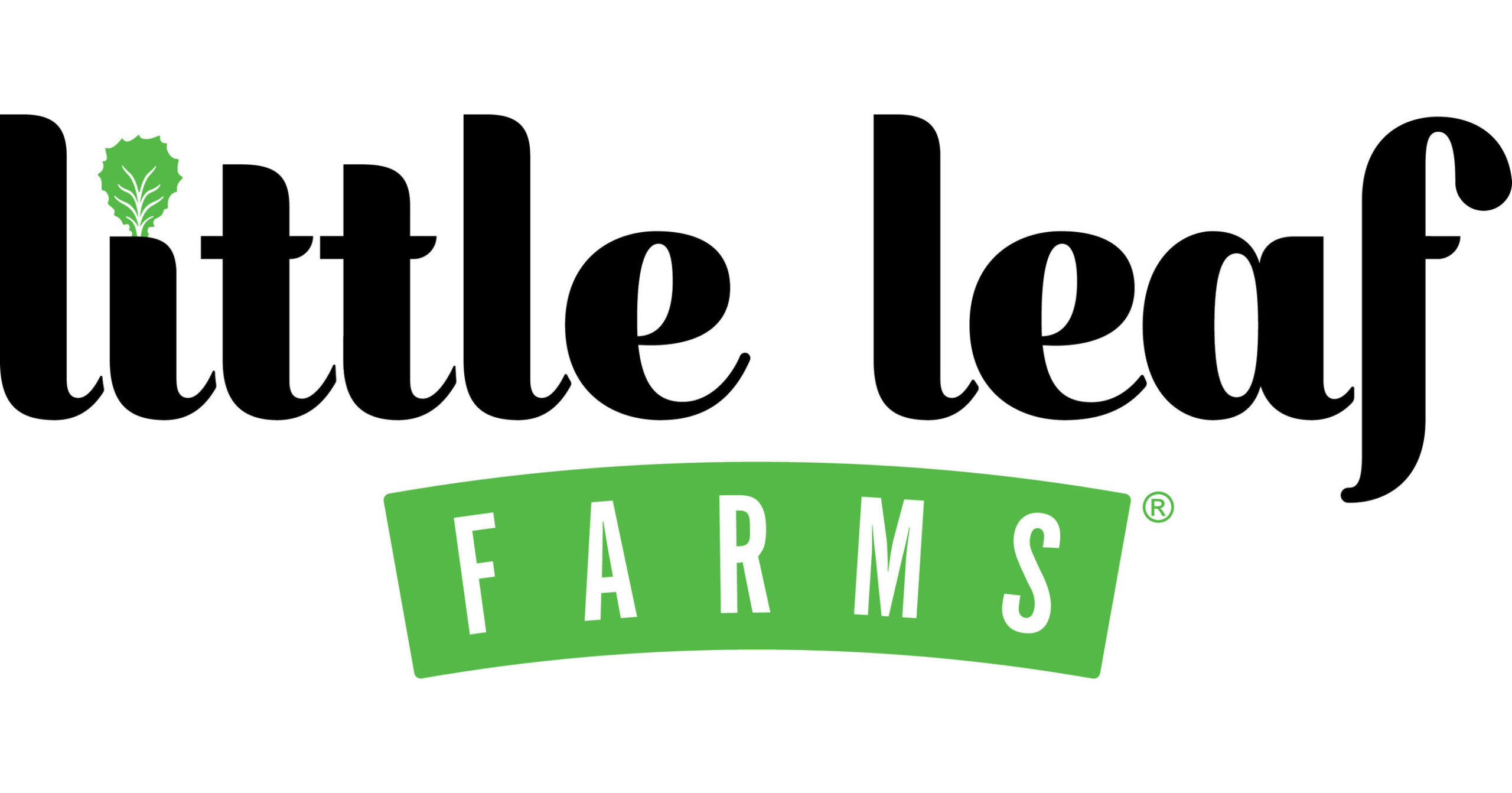 September 28, 2023
Little Leaf Farms Expands into New Product Category with Introduction of Salad Kits
Little Leaf Farms, the country's No. 1 brand of packaged lettuce sustainably grown through controlled environment agriculture (CEA), announces the launch of its new salad kits, now available in Crispy Caesar and Southwest varieties. Featuring Little Leaf Farms' fan-favorite Baby Crispy Green Leaf lettuce grown in the company's state-of-the-art greenhouses, the kits are paired with all the ingredients needed for a flavor-packed meal perfect for at-home or on the go and were crafted in effort to meet consumer desire for higher quality, fresher and better tasting greens in salad kit offerings.
"Little Leaf Farms fans have been asking for these kits, and we're excited to bring them to shelf this fall," said Lindsay Hardie, Vice President of Marketing at Little Leaf Farms. "Since our founding we've been dedicated to bringing a better, fresher lettuce to market and we're thrilled to bring that same innovative spirit to the kits category. Our kits are packed and delivered from greenhouse to grocery store in about 24 hours, providing consumers with a new always-fresh, convenient and delicious option."
Little Leaf Farms' salad kits feature greens that are free of pesticides, herbicides and fungicides and are hands free from seeing to harvesting to packaging. The salad kits are available in the following varieties:
Crispy Caesar: Packed with Little Leaf Farms Baby Crispy Green Leaf, Garlic Croutons, Shredded Parmesan Cheese and Romano Caesar Dressing.
Southwest: Little Leaf Farms' Baby Crispy Green Leaf is paired with Chili-Lime Tortilla Strips, Corn, Mexican Style Cheese Blend and Avocado Ranch Dressing.
The launch of the kits comes on the heels of the company's recent announcement of its ranking as the No. 1 best-selling packaged lettuce in New England. Little Leaf Farms also recently opened its fifth greenhouse in the Northeast, leading to an increased retail presence of nearly 5,000 grocery stores covering the Midwest to the Southeast regions.
Little Leaf Farms' salad kits are available in 7.5 oz. packages with an MSRP of $5.49 and are currently rolling out at select retailers throughout the Northeast, with additional distribution planned in early 2024.
For more information, visit Little Leaf Farms.