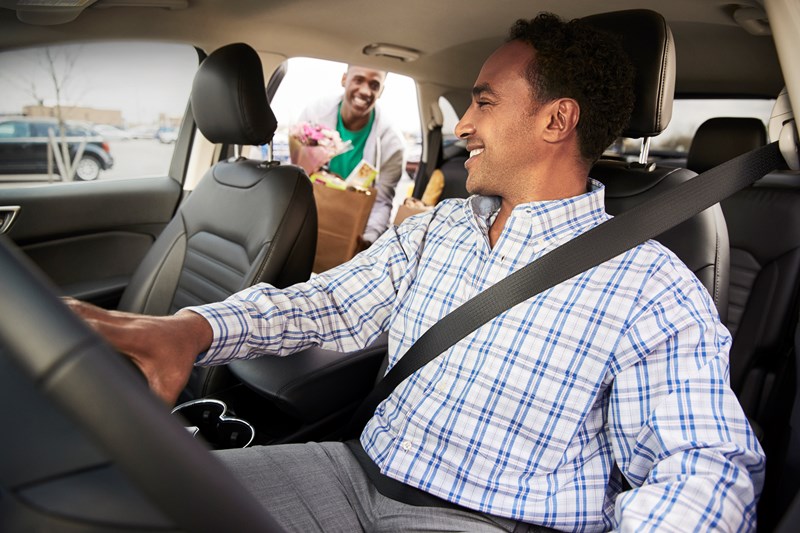 October 25, 2018
Meijer expands Midwest home delivery to include pick-up option
On Oct. 24, 2018, Meijer announced the expansion of its home delivery program to include a pick-up option at stores across the Midwest. Meijer's home delivery service is available at 227 Meijer supercenters in six states and serves around 11 million households. The home delivery and pickup orders are fulfilled by Shipt.
"Customers are always looking for ways to manage busy schedules and maximize their time, so we believe offering pick up enhances our Meijer Home Delivery program, especially around the holiday shopping season," said Keith Rothstein, Group Vice President of Merchandise Services. "Being able to choose between store-to-door delivery and pick up is another personalized option that ultimately makes it easier than ever to shop at our stores," Rothstein said.
Meijer customers can sign up for the service at ShopMeijer.com for $99 a year and receive unlimited deliveries for free on orders over $35; a flat $7 delivery fee is added to any orders under $35. Customers can also earn mPerks Rewards on qualifying purchases and redeem at any Meijer location. Customers can choose convenient delivery times with Meijer stores being open 24 hours a day.