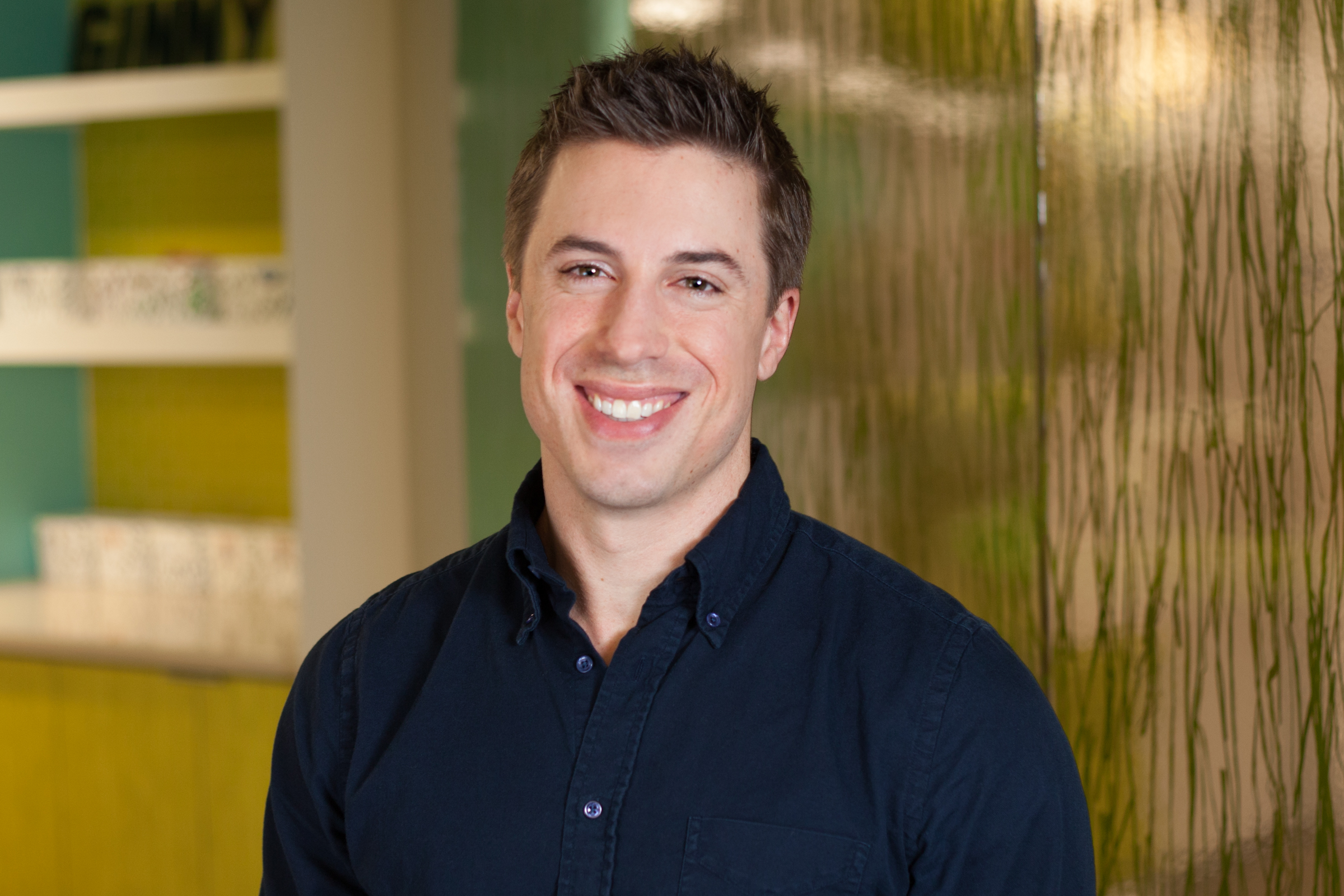 August 13, 2018
Mike Georgoff is H-E-B Digital's new Chief Product Officer  
On Aug. 8, H-E-B announced the appointment of Mike Georgoff as Chief Product Officer, H-E-B Digital. Georgoff, who has spent more than a decade of working with high-growth consumer technology startups, will help drive H-E-B's omnichannel growth and lead the company's digital-product strategy, design and development. He will report to H-E-B Chief Digital Officer Jag Bath.
"This is an industry-leading company that is strategically positioned to deliver a cutting-edge digital experience to customers," said Georgoff. "I am thrilled for the opportunity to join such a talented team focused on bringing innovation, growth and success to H-E-B," he said.
Georgoff comes to H-E-B from Austin-based digital marketing firm Main Street Hub that was recently acquired by GoDaddy. He has also held critical leadership roles at Redbox and RetailMeNot, helping to propel each from early-stage businesses to $1B+ public companies.
Today's news is the latest in a series of announcements and strategic technology investments that H-E-B has forged to enhance its digital offerings. Among these investments are the retailer's recent acquisition of Favor, an innovative on-demand delivery service, and its continued rollout of H-E-B Delivery and H-E-B Curbside, which is available in more than 100 locations across the Lone Star State and is on track to reach 165 stores in 2018.
"Mike is a highly-respected veteran of product development in the digital space and someone with his expertise strengthens our commitment to building out H-E-B's omnichannel services," Bath said. "He has a proven track record leading successful product and design teams, which puts him in a position to help us build the ultimate digital experience for our customers to go along with the unparalleled service of our world-class stores," he added.