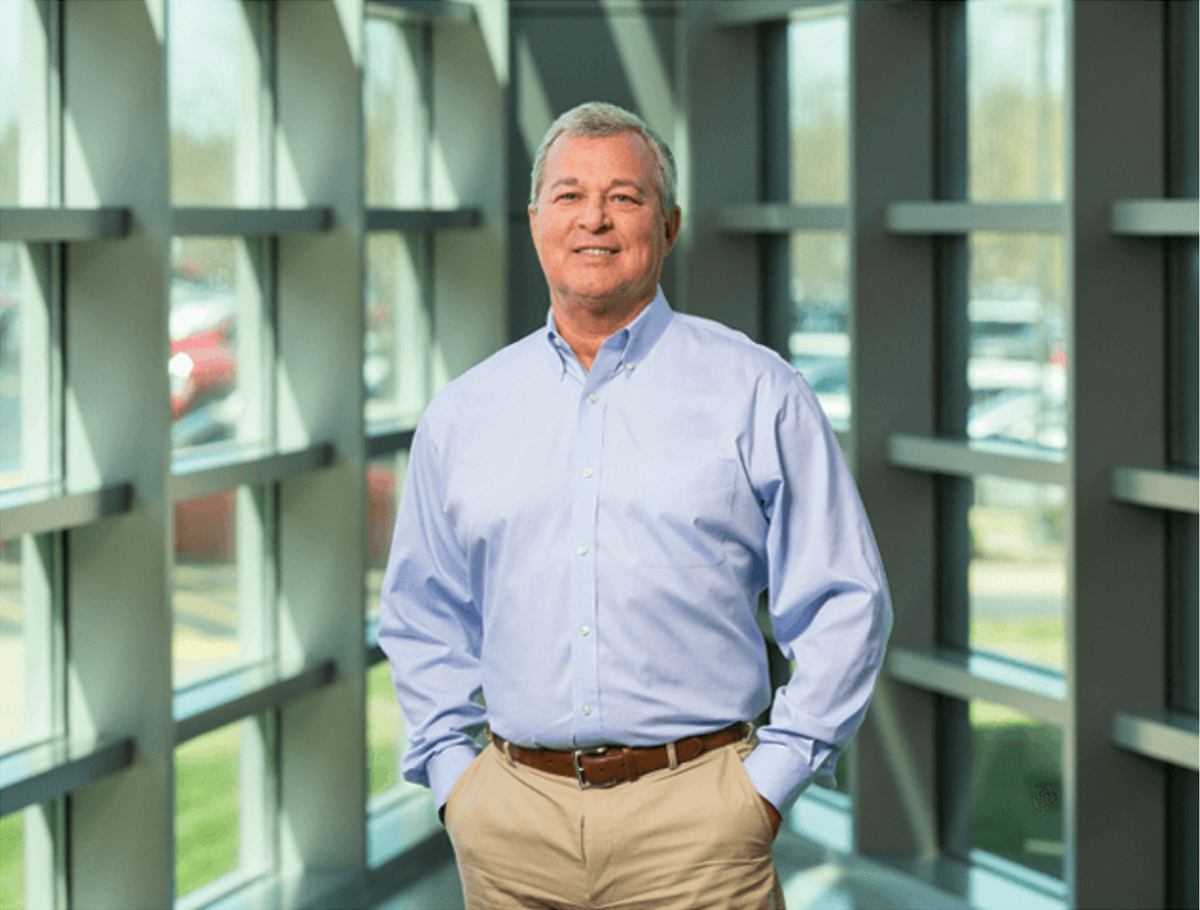 September 18, 2018
Noel White is Tyson Foods' new CEO after Tom Hayes steps down
On Sept. 17, 2018 Tyson Foods announced that its board of directors had appointed Noel White as the company's president and CEO, and latest board member, effective Sept. 30. White, who previously served as Tyson's group president for beef, pork and the international divisions will succeed Tom Hayes, who stepped down for personal reasons.
John Tyson, chairman of the board of directors, said, "Noel is a proven leader who has played an integral role in our enterprise leadership team for many years. He has run our beef, pork and poultry businesses and is now helping Tyson Foods capitalize on international opportunities. His deep institutional knowledge and a stellar track record during his more than 30-year career at Tyson Foods and a predecessor company, give the board the utmost confidence in his ability to drive the business forward, accelerate global growth and create long-term value for shareholders."
White said, "I am honored to serve as Tyson Foods' next CEO, and I am excited by the many opportunities that lie ahead. It has been a privilege to contribute to this company's evolution over the course of many years and to be a part of it becoming one of the world's largest food companies. I look forward to accelerating the current trajectory of growth as a global modern food company through our operational excellence, innovative thinking and focus to sustainably feed the world. With the company's strong portfolio of fast-growing brands, diverse capabilities, exceptional enterprise leadership team and dedicated team members, we are well-positioned for continued success."
Hayes said, "It is a very difficult decision to leave Tyson Foods, but after careful consideration and discussions with my family and the board, I know it is the right thing to do. I am appreciative of support from my family and the board for my decision and am confident that Tyson Foods has a bright future with Noel White, along with our enterprise leadership team, as its leader."
White is a graduate of Bemidji State University and earned a Master of Business Administration degree with an emphasis in economics from Oklahoma City University.