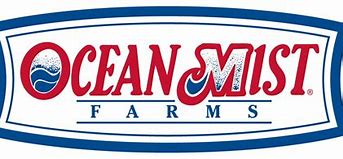 October 16, 2020
Ocean Mist Farms Announces New Commodity Account Manager
Ocean Mist Farms (OMF), the leading grower and marketer of fresh artichokes in the U.S., is pleased to announce the hiring of Jesse Lopez as commodity account manager. In this role, Lopez will work closely with Joe Angelo and the rest of the sales team, as well as current commodity, field and harvest managers.
"We are glad to have someone of Jesse's caliber join our team," said Joe Angelo, Director of Sales at Ocean Mist Farms. "With his veteran experience, he will add immediate strength and value to our team."
Lopez will handle key retail and wholesale accounts and work with promotion and pricing, touching many aspects of the business. In his previous role, Lopez was a Senior Account Manager, Director of Business Development with Tanimura & Antle for 15 years.
"I'm excited to be joining the Ocean Mist Farms team," said Lopez. "and look forward to working with one of the leading commodity shippers in California."