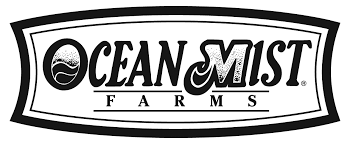 November 7, 2019
Ocean Mist Farms Announces New Partnership
Ocean Mist Farms, a leading grower and marketer of fresh artichokes, announced a new partnership with Harry & David, a premier choice for gourmet gifts in the US. The partnership will offer long-stem artichoke gift packs during the holiday season.
Harry & David are now accepting online orders for long-stem artichoke gift packs, each containing four long-stem artichokes for $29.99.
"During the years, shoppers have increasingly asked where they can find long-stem artichokes," said Diana McClean senior director of marketing at Ocean Mist Farms. "Because not all retailers carry long-stem artichokes, our partnership with Harry & David is a great way for us to make this item easily accessible during the holiday season when we see interest spike."
This partnership is just one of the many ongoing marketing initiatives to educate shoppers and encourage artichoke consumption. These efforts work together to drive demand for Ocean Mist Farms artichokes at the retail level.