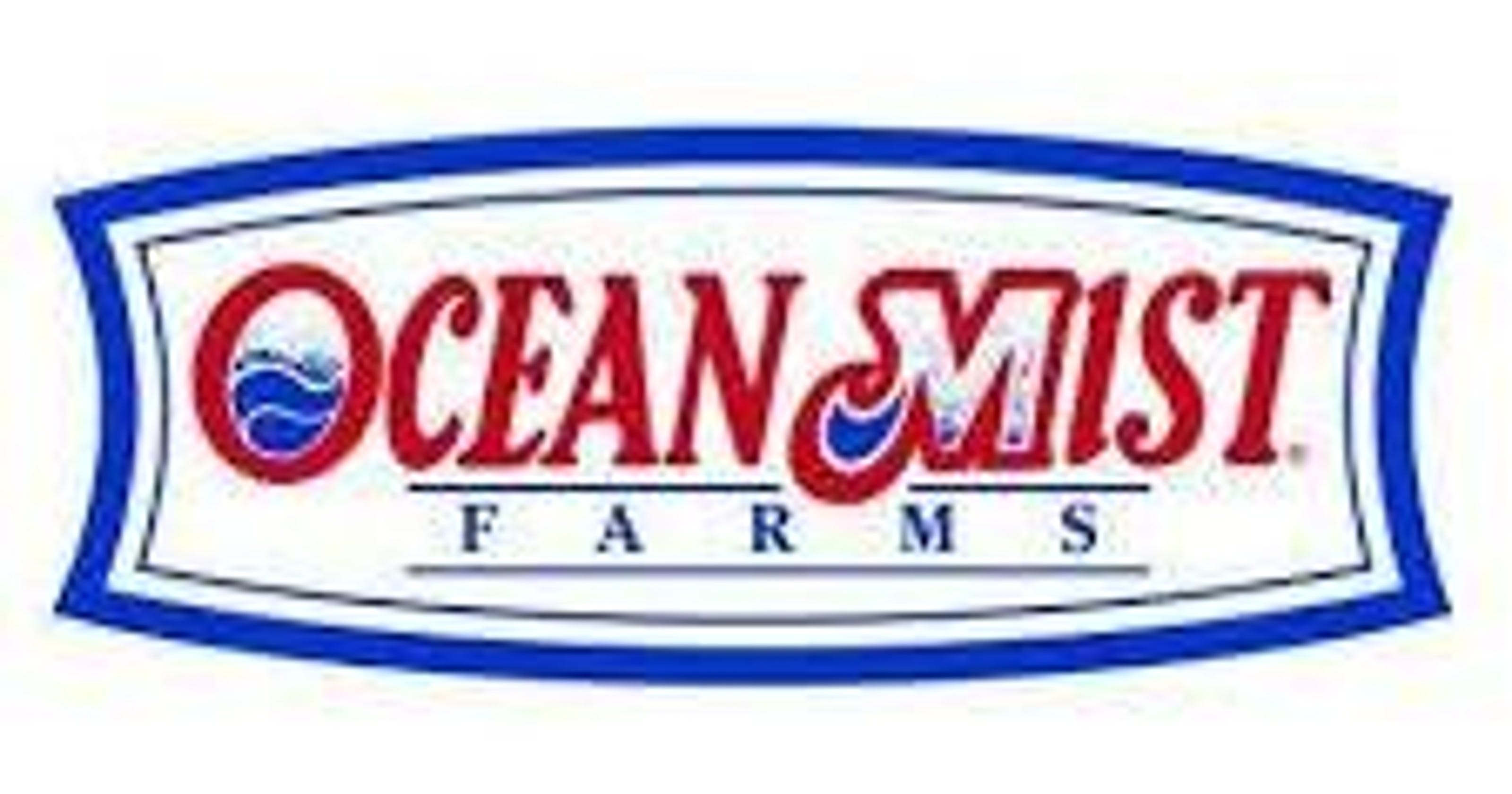 August 2, 2019
Ocean Mist Farms Hires New VP of Production
Ocean Mist Farms announced the hire of Paul Scheid as its new VP of Production. As VP, Scheid will work closely with Jeff Percy, VP of Production South, on year-round supply for both the Ocean Mist Farms and Ocean Mist Organic brands. He will manage and coordinate the supply of conventional and organic produce for the Salina Valley, Huron and Oxnard production regions.
Scheid joins Ocean Mist Farms with more than 25 years of farming and production experience. As Director of Northern Production Supply for Laguna Mist Farms and Boutonnet Farms, Scheid built and maintained the Salinas planting schedules and oversaw all production operations for each of these farming operations. 
Graduating with a Bachelor of Science degree in Crop Science from California Polytechnic State University, San Luis Obispo, Scheid is originally from Camarillo, Calif. He currently lives in Salinas with his wife. 
"I am happy to join the Ocean Mist Farms family and look forward to this new opportunity with a respected company," Scheid said. "I'm pleased to have the opportunity to contribute to the continued success of Ocean Mist Farms."