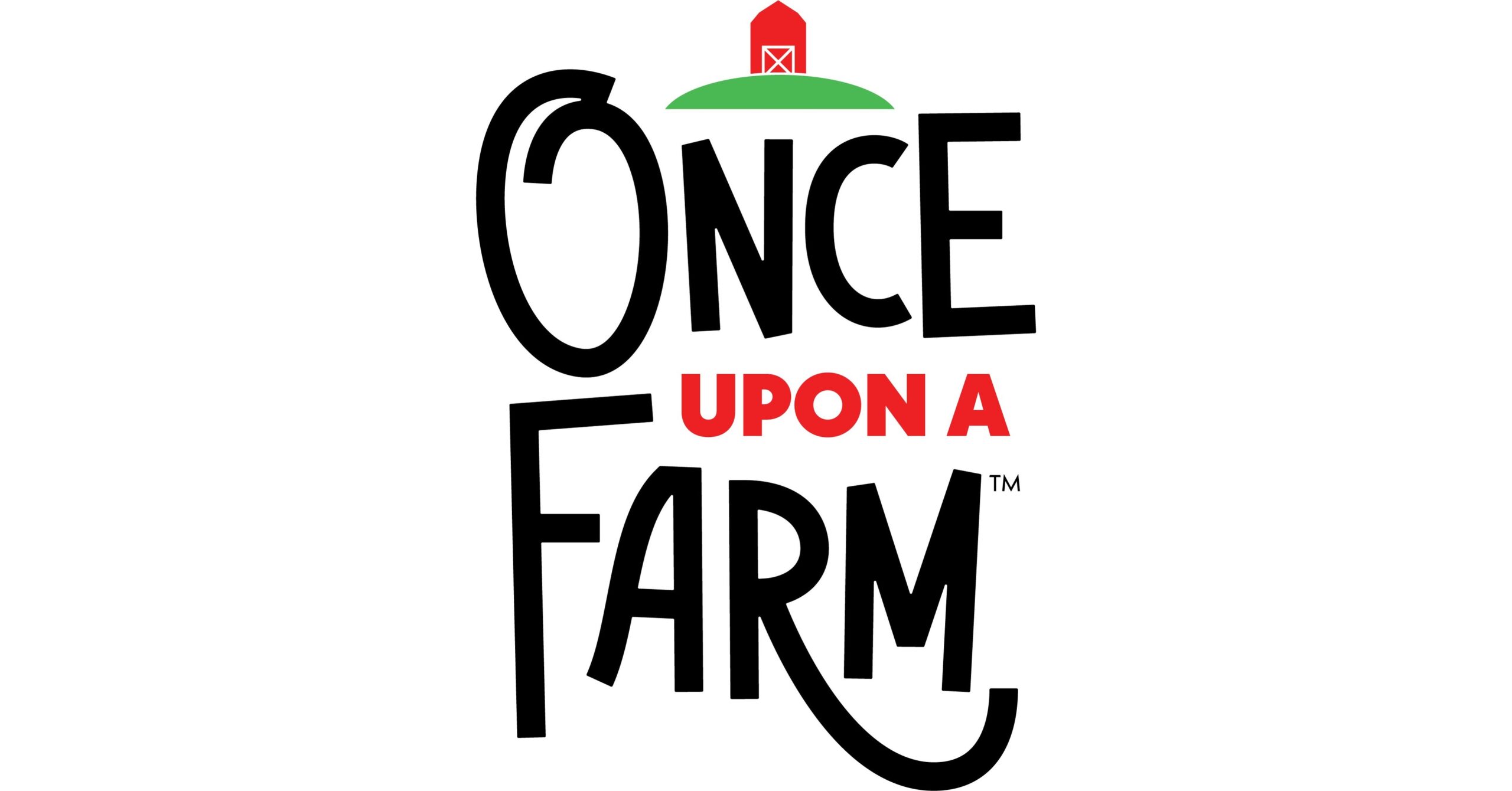 September 27, 2023
Once Upon a Farm Disrupts the Kid Snacking Category Again with Launch of their New Refrigerated Oat Bars
Once Upon a Farm, the next generation children's nutrition company announced today the launch of its first ever Refrigerated Oat Bars as part of their leading innovation pipeline. As pioneers in the kids fresh snacking space, the company continues to raise food standards for babies and kids, this time, with their take on a spoonable classic – overnight oats. These first of its kind bars are refrigerated for freshness, made with real fruit and veggie, fueled with 100 percent whole grain oats and drizzled with a no-added sugar icing making them delicious as they are nutritious for everyone in the family. Sure to become a household favorite across all three delicious varieties – Strawberry, Banana Chocolate and Apple Cinnamon.
"The day is finally here, and I'm so excited for families to get their hands on Once Upon a Farm's Refrigerated Oat bars!", said Once Upon a Farm Co-Founder and Chief Brand Officer Jennifer Garner. "We know kids are always on the go – and finding the best convenient, nutritious snack for the lunchbox or afterschool activity can be a challenge. We've got you covered – we're raising the bar (literally), with our kid (and parent) approved Refrigerated Oat Bars – organic, made with real fruits and veggie, a no added sugar drizzle and most importantly tastes so good I suggest grown-ups buy their own stash."
Each snack bar recipe raises the bar on traditional oats and is crafted with organic ingredients and packed with an excellent source of fiber. The no-added sugar drizzle is like no other giving the bar its irresistible taste and texture. In addition, the bars are refrigerated for freshness and good on-the-go (outside of the fridge) for up to one week to fuel your family's everyday adventure. Once Upon a Farm's Refrigerated Oat Bar line is available to purchase now nationwide in the refrigerator aisle at Target and Wegmans and online at Once Upon a Farm Organics. Suggested retail price $2.79 per bar or $9.49 for a multi-pack.
"When we started Once Upon a Farm, our goal was always to expand our footprint into other kid snacking categories." said Once Upon a Farm Co-founder and Chief Innovation Officer Cassandra Curtis. "We've spent the last two years testing different bar recipes, getting our no added sugar drizzle right and understanding the white space where parents and kids' needs are unmet in the grocery store. Our new line of Refrigerated Oat Bars is our answer to convenience and leading a healthy lifestyle while maintaining all the nutritious qualities and deliciousness that have made our products so appealing to parents and kids alike. We are beyond excited for everyone to try them!"
Once Upon a Farm's product suite now includes an array of cold-pressed Fruit & Veggie Blends, Dairy-Free Smoothies, Overnight Oats, Coconut Yogurt Alternatives as well a line of freshly frozen Plant-Rich Meals for babies. Their baby portfolio is top of the line and features their Advanced Nutrition Blends that are first to receive The Clean Label Project's new First 1,000 Day Promise Certification making them best in class in the category. All Once Upon a Farm's products are organic, non-GMO Project Verified, contain no added sugar and are free from artificial flavors, colors and preservatives. For more information about Once Upon a Farm visit: Once Upon a Farm Organics.