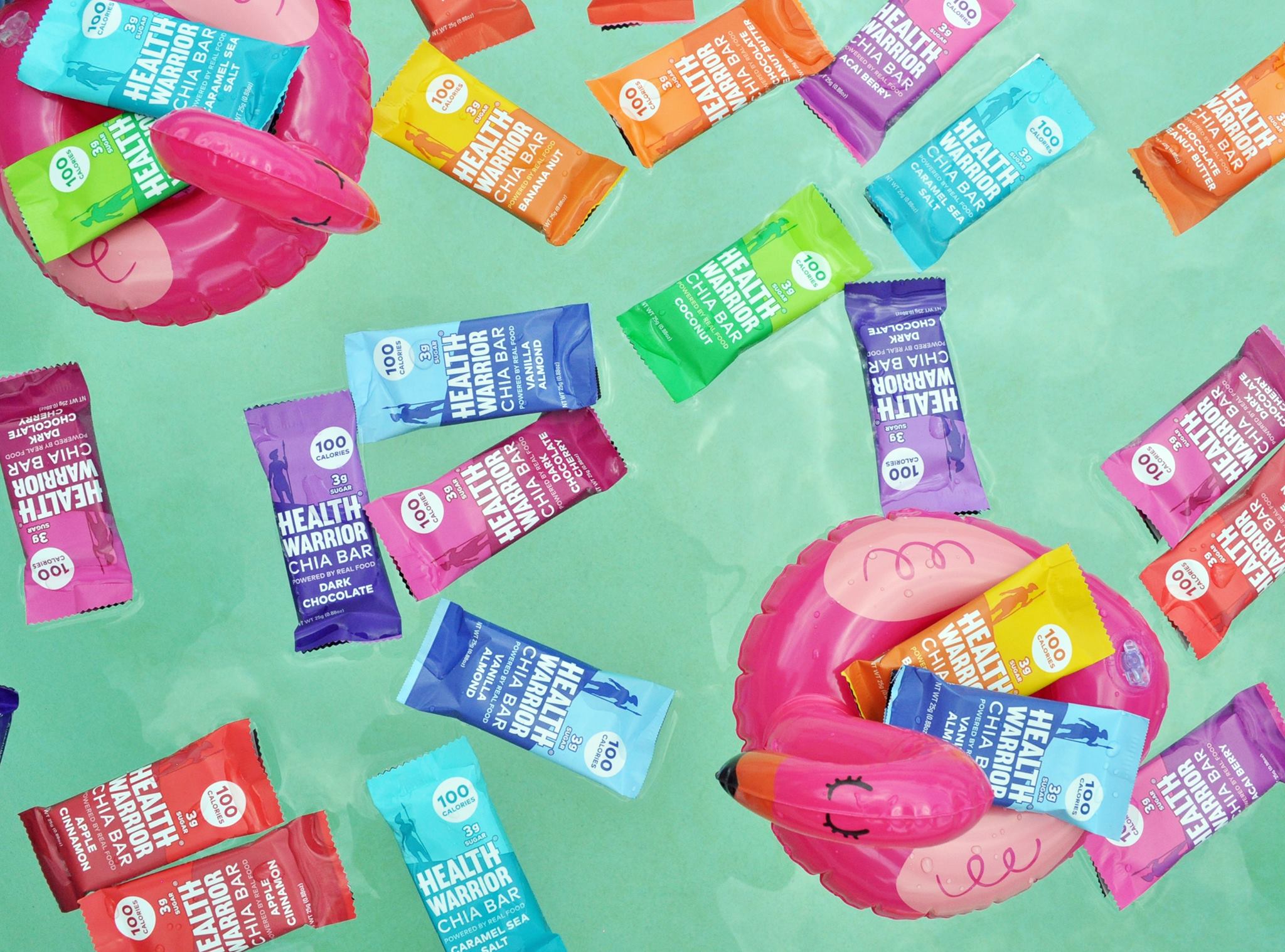 October 31, 2018
Pepsico acquires Health Warrior, expands into plant-based nutrition
On Oct. 31, 2018 PepsiCo announced it had acquired Health Warrior, a US-based company that makes plant-based, nutrient-dense products including nutrition bars. The food and beverage manufacturer has been transitioning towards a portfolio of healthier products since its acquisition of Quaker Oats in 2001. It has added Sabra Dipping Company, KeVita, Bare Foods and SodaStream more recently. The acquisition fills the protein bar gap in the company's portfolio.
"We're thrilled to welcome the innovative Health Warrior brand to the PepsiCo family," said Al Carey, CEO of PepsiCo North America. "We continue to position ourselves at the forefront of changing consumer preferences and trends. This acquisition helps us increase our presence in the nutrition bar category, which is an attractive growth space," Carey said.
Health Warrior was founded in 2011 by a group of college friends, Dan Gluck, Nick Morris and current CEO Shane Emmett, who wanted to make nutrient-dense foods more accessible. The company makes products that contain plant-based superfood ingredients and are low in sugar. Health Warrior products are made from nutrient-dense, non-GMO and gluten-free ingredients. Its current offerings include nutrition bars made with chia and pumpkin seeds, and other plant-based protein offerings like mug muffins and protein powder.
"We're fired up to join PepsiCo and continue to put nutritious options within reach of significantly more people," said Emmett. "With a shared mission to help create healthy relationships between people and food, PepsiCo is the ideal partner to bring our nutrient-dense, plant-forward offerings to even more consumers and considerably accelerate Health Warrior's growth. This is the whole reason we started the company."
Emmett will continue to lead the business from its current headquarters in Richmond, Va., this is PepsiCo's first investment that will dock into The PepsiCo HIVE, a newly-created entity within the company focused on growing emerging, smaller brands.