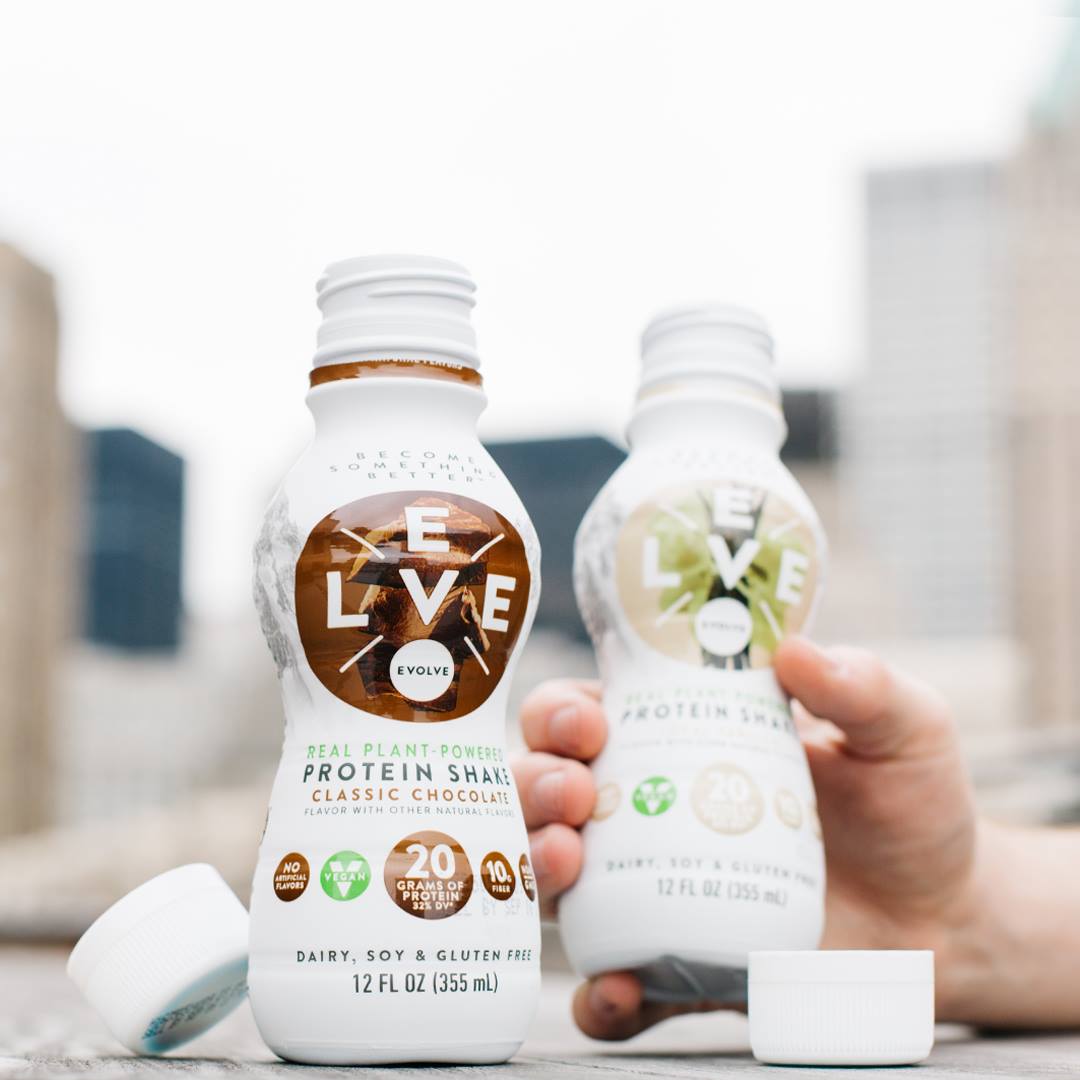 February 21, 2019
Pepsico to acquire CytoSport
On Feb. 19, 2019 Hormel Foods Corporation announced it had entered into a definitive agreement to sell its muscle milk brand CytoSport to PepsiCo. The transaction is expected to be completed in about 60 days. Hormel will reveal more details about the acquisition in its earning call on Feb. 21, 2019. The announcement comes on the heels of the December 2018 sale of the company's processing plant in Fremont, Nebraska to Wholestone Farms for $30 million.
"PepsiCo has deep expertise and experience in the sports nutrition category and has been a long-standing distribution partner for CytoSport and the Muscle Milk brand, which puts them in a strong position to grow this dynamic business," said Jim Snee, chairman of the board, president and CEO at Hormel Foods. "We look forward to working with PepsiCo to ensure a smooth transition for our team members, suppliers, customers and consumers."
CytoSport has evolved from selling protein powders since its inception in the late '90s to selling ready-to-drink protein beverages. In 2017, the company unveiled a line of plant-based protein shakes, powders and bars under its Evolve brand to leverage plant-based customer demand.