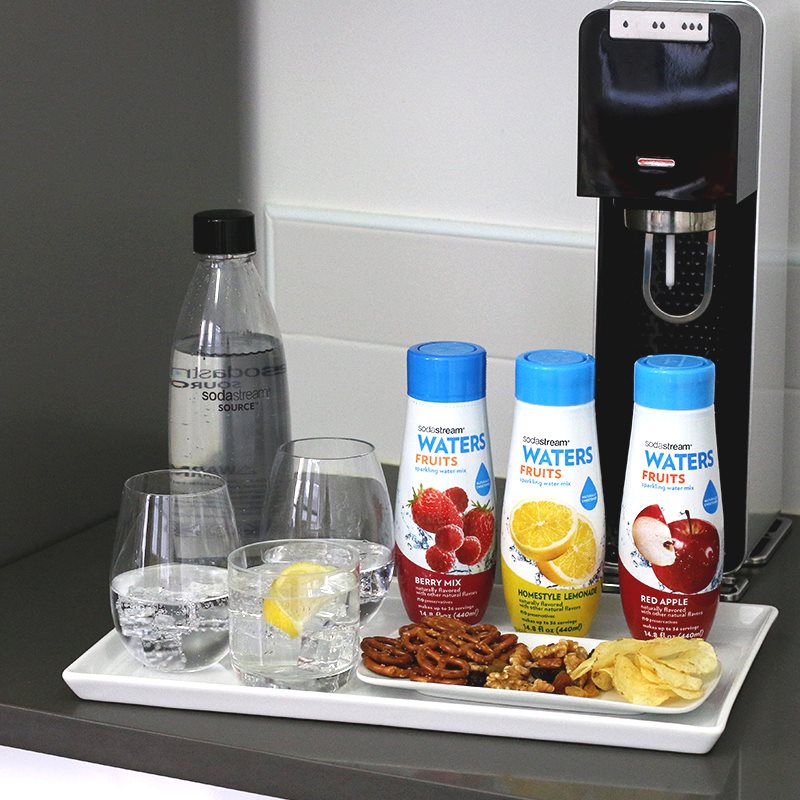 August 20, 2018
PepsiCo to acquire SodaStream  
On Monday Aug. 20, outgoing PepsiCo CEO Indra Nooyi announced that the company will buy Israel-based SodaStream International Ltd. for $3.2 billion. SodaStream allows consumers to make their own flavored carbonated water with countertop machines at home.  
PepsiCo has been diversifying its portfolio from sugary sodas and salty snacks to include healthier alternatives such as baked potato chips, Sabra Hummus, Quaker Oats Oatmeal and Naked Juice Smoothies. "SodaStream's products, marketed as a healthy alternative to sugary sodas, fit Pepsi's goal of making more nutritious products while limiting our environmental footprint," Nooyi said in a statement. "Together, we can advance our shared vision of a healthier, more sustainable planet," she said.
PepsiCo core brands Pepsi-Cola, Mountain Dew and Gatorade have seen a slump in sales especially in North America after the company's focus shifted to meeting customers' demand for healthier foods.
The deal has been unanimously approved by the boards of both companies and is expected to close by January 2019.