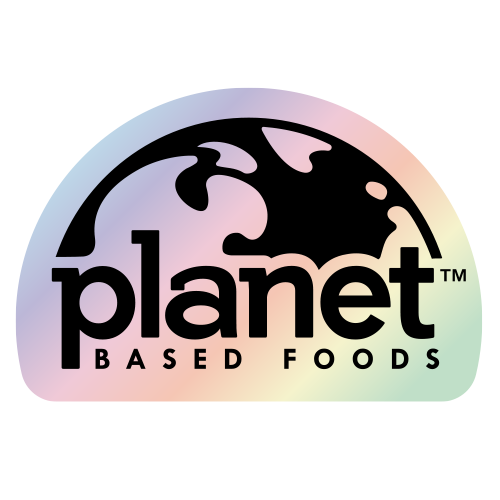 November 6, 2023
Planet Based Foods Announces Partnership with Northern California Grocery Chain- Nugget Markets
Planet Based Foods Global Inc., a Company that offers a wide range of hemp-based food alternatives, is pleased to announce its partnership with Nugget Markets, a family-owned grocery chain boasting 16 locations throughout Northern California.
This partnership marks a significant milestone for both Planet Based Foods and Nugget Markets, as it combines their shared dedication to offering high-quality, locally sourced and sustainable products to consumers in the Northern California region.
Key highlights of this transformative partnership include:
16 New Locations for Planet Based Foods: Nugget Markets' 16 locations across Northern California provide Planet Based Foods with an exciting opportunity to bring its innovative hemp-based products to a broader and more diverse audience. This expansion signifies a major step forward in PBFG's mission to revolutionize the way people eat.
Introducing Southwest and Original Varieties: As of now, Nugget Markets will proudly offer Planet Based Foods' Southwest and Original Taquitos to its customers. These delectable hemp-based taquitos strongly align with Nugget Markets' commitment to providing unique, locally developed and sustainable food options.
UNFI Rocklin Warehouse New Distribution Hub: This collaboration not only brings Planet Based Foods' enticing offerings to Nugget Markets but also facilitates the launch of a new distribution location at the UNFI Rocklin warehouse. This development strengthens PBFG's distribution network and ensures greater accessibility to its planet-friendly products.
Braelyn Davis, CEO of Planet Based Foods commented, "Our partnership with Nugget Markets represents a significant stride toward our goal of transforming the food industry. We are excited to introduce our hemp-based Taquitos to their discerning customers and grateful for the opportunity to work alongside a partner that shares our values."
This partnership builds on the momentum generated by Planet Based Foods' distribution expansion, detailed in the Nov. 9, 2022 news release linked here. It showcases PBFG's commitment to forging strategic alliances that enable broader access to its planet-friendly products and further solidifies its presence in the Northern California market.
As of now, customers can experience Planet Based Foods' Southwest and Original Taquitos at Nugget Markets locations in Northern California.