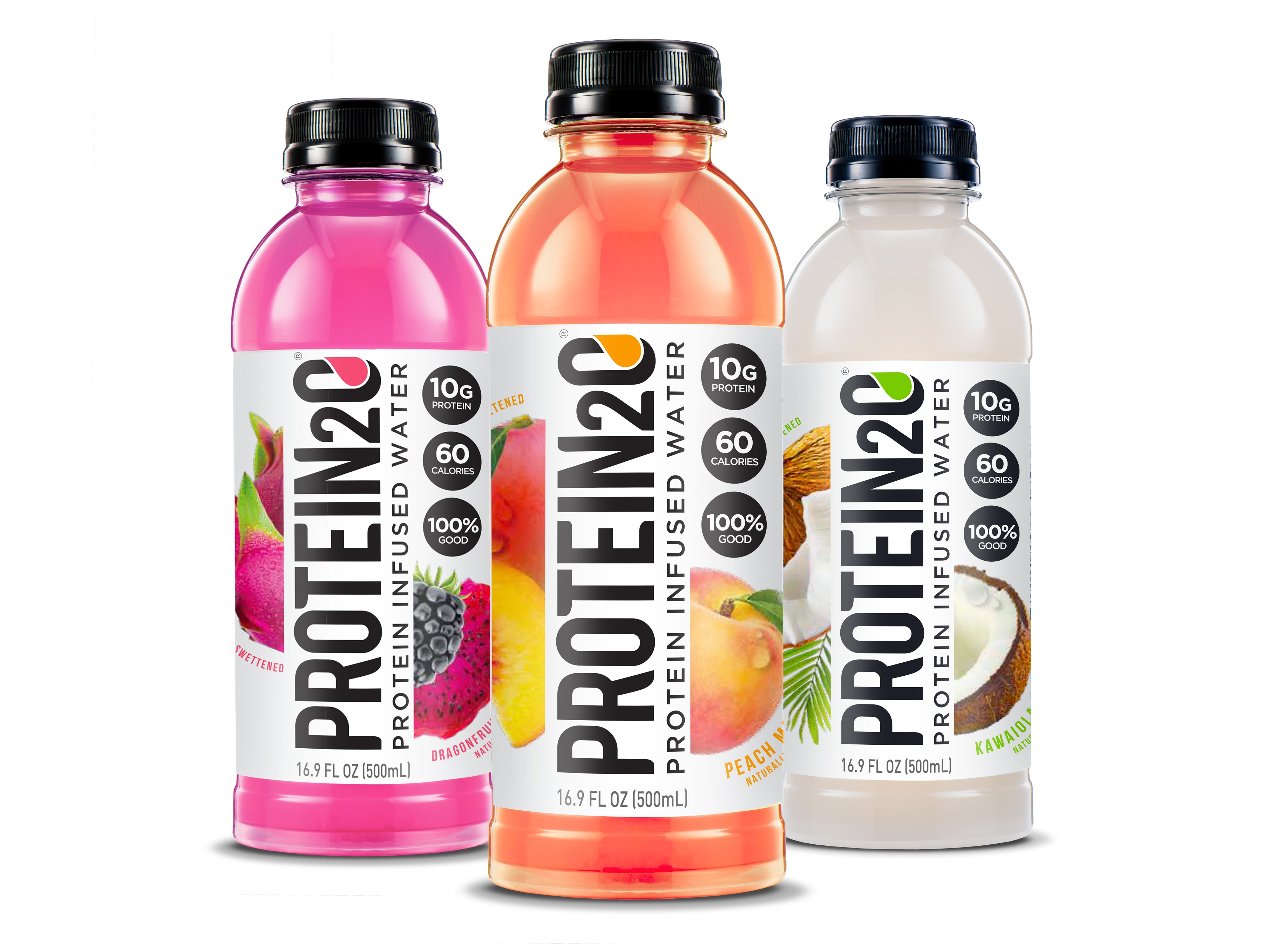 August 10, 2018
Protein2o expands southeast with Publix
On Aug. 6, Protein2o announced that its low-calorie, low-carb, protein-infused water would be available at more than 900 Publix stores across southeast US beginning mid-August.
Publix will carry three flavors—Peach-Mango, Dragonfruit-Blackberry and Kawaiola Coconut—of Protein2o's new naturally-sweetened line of protein waters, that contain 10 grams of whey protein isolate and have only 60 calories. The 16.9 oz bottles will be available in the enhanced water aisle at Publix stores in Florida, Georgia, Alabama, South Carolina, Tennessee, North Carolina and Virginia.   
"Our momentum is really strong, and Publix recognized that," said Andy Horrow, Protein2o president. "We're building a committed consumer base thanks to a successful multi-million-dollar marketing investment and the great work by our retail partners who really get behind this brand," Horrow said.   
The Chicago-based beverage start-up has had an exciting year with distribution deals at Sam's Club, Walmart, Target and Speedway.