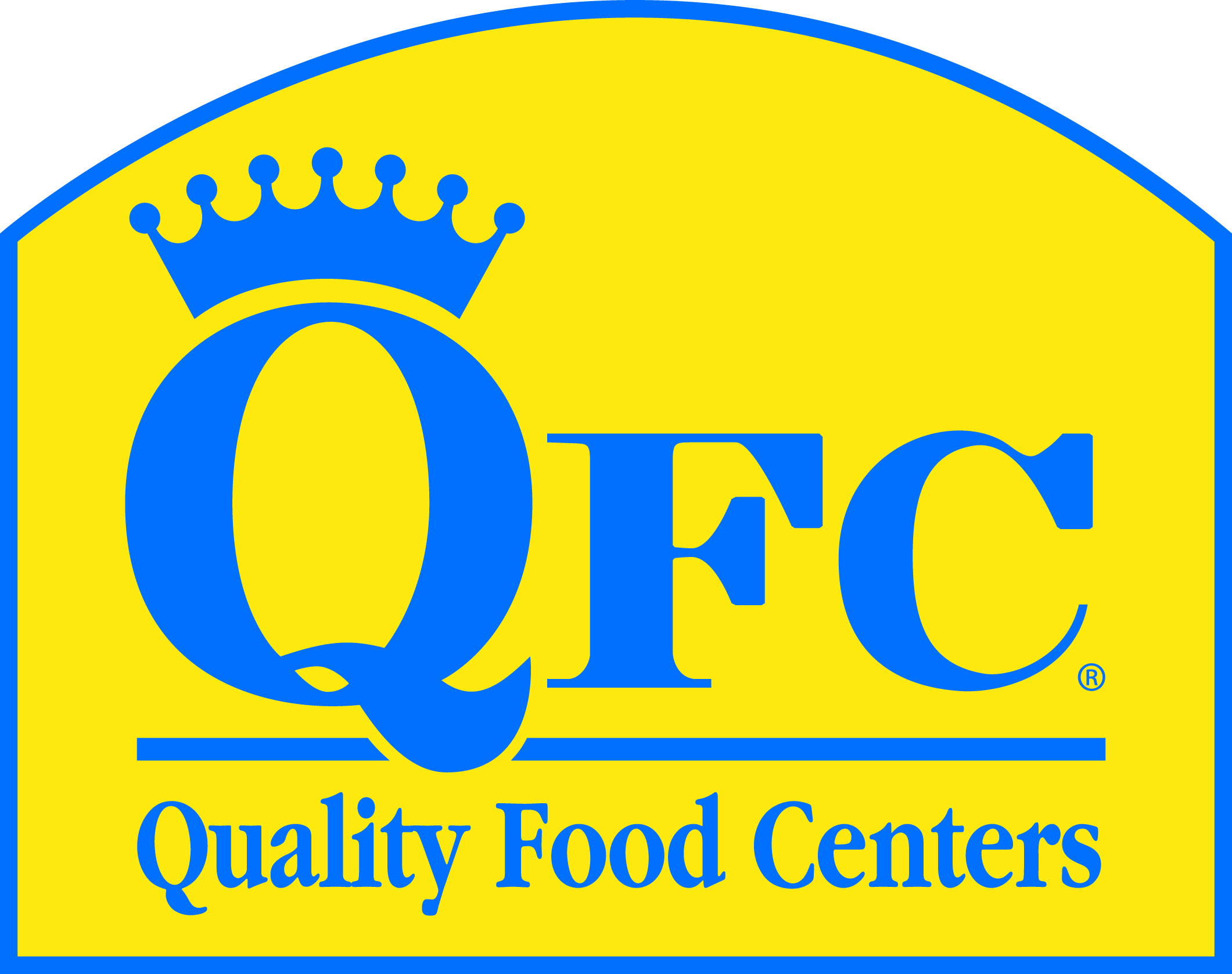 August 5, 2019
QFC's New Seattle Flagship Is Open
The QFC Seattle flagship store is the Kroger banner's first new store in nearly a decade featuring dining, fresh local produce and meats, an assortment of ready-to-eat foods and made-to-order meals. 
The 50,000-square-foot store is located in Kirkland Urban, a 12-acre mixed-use development located just east of Seattle. According to officials, the flagship store offers a prepared foods hall with everything from brick-oven pizza and made-to-order sushi. The store replaces a smaller nearby location and includes 170 employees compared to the former location's 70. 
Shoppers can order food to-go through partnerships with local restaurants such as Tutta Bella, Yummi Sushi, a sandwich bar and gyro station to name a few. The flagship store also features Q20 Public House, which offers eight rotating beer taps, an extensive wine list and a frosé machine. The public house offers inside and outside seating for guests to enjoy. 
The meat department features all-natural Twin River Angus Beef raised on farms in Washington and Oregon. The seafood department predictably serves up a wide selection of salmon, crab, scallops and mussels. Nearby by the meat and seafood departments is the Simple Truth Sautee program including frozen entrees like chicken alfredo and chicken tikka masala ready to take home and prepare in approximately 12 minutes. 
Located in the produce department is QFC's small mushroom farm growing morels, shiitakes and other variety is mushrooms. The section also sells packaged mushrooms and mushroom logs for growing at home.
The Kroger-owned $23 million flagship store designated an area carrying a wide selection of health and wellness products known as Fit Market. The pharmacy is adjacent to the Fit Market and includes many of the same staff members who worked at the nearby QFC this location is replacing.