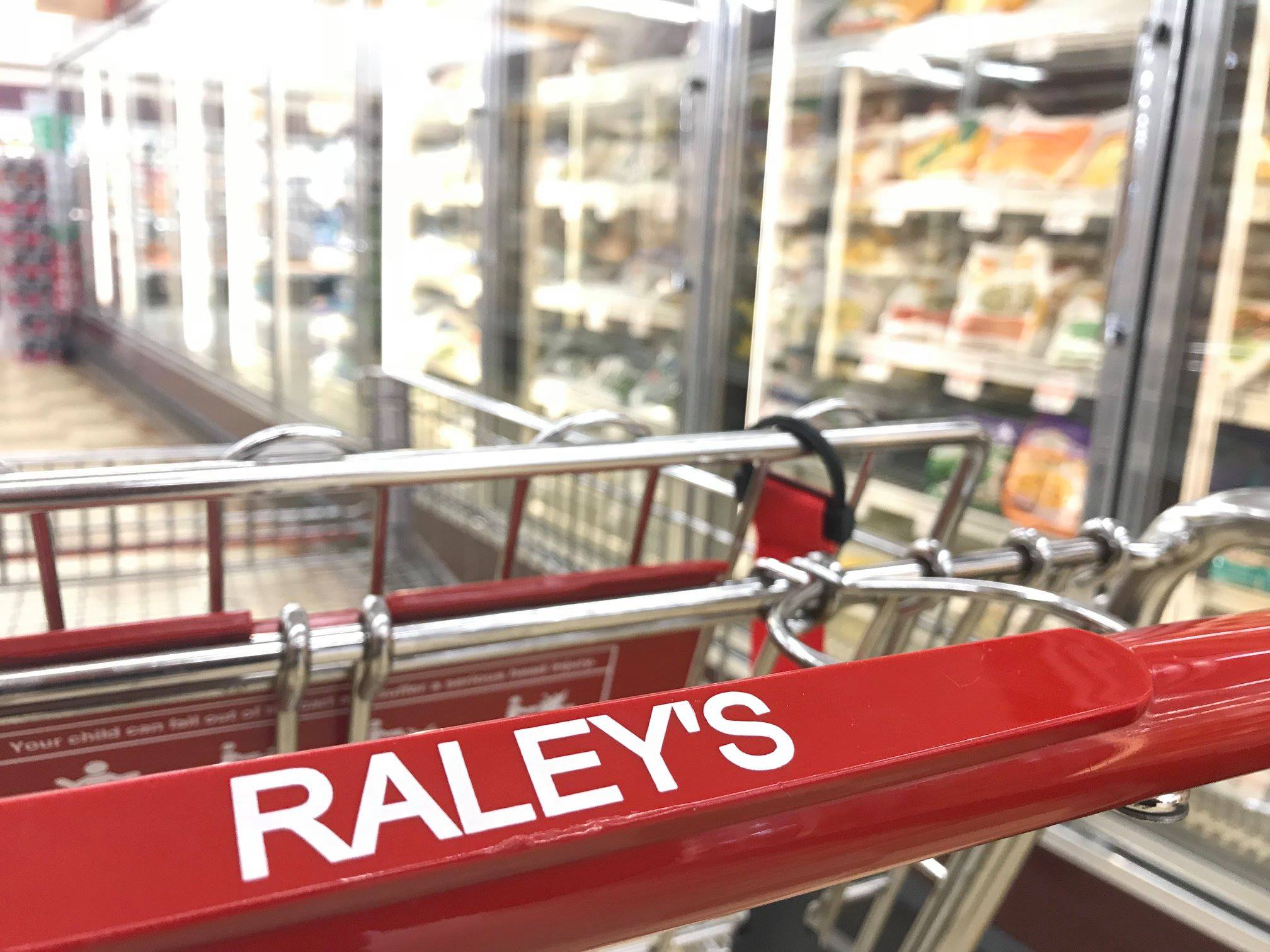 April 24, 2019
Raley's implements Itasca Magic Computer Generated Ordering
On April 22, 2019 Raley's announced it was implementing Itasca's Magic™ computer generated ordering and inventory optimization and industry-standard DSD receiving solution to all of its locations. The company most recently piloted Magic™ and will now roll out the service to remaining stores. Raley's early results have been positive. The company has seen a decrease in out-of-stocks, a reduction in excess inventory, and therefore, an increase in sales.
Itasca Magic™ is a computer-generated order and inventory management system that optimizes inventory. The system forecasts consumer demand along with sales and in return uses sophisticated algorithms to order the right quantity of the right products. Magic™ is a field-proven software solution that optimizes the replenishment and management of store-level inventory for all departments.
"Better management of inventory is of critical importance, providing better accuracy, less out-of-stocks and higher quality products," said Kevin Konkel, Chief Operations Officer. "Since implementing Itasca Magic™, we have seen significant improvements in on-shelf availability resulting in same store sales increases and reductions in overall inventory in our early store implementations. We look forward to getting the Itasca system into the rest of our stores, so we'll have the products our customers want and more, creating an even better shopping experience," Konkel said.
"Raley's dedication and involvement with the pilot implementation has helped make this project a success on many levels," said Jeff Kennedy, Itasca's President & CEO. "Combined with our machine learning technology, we anticipate Raley's continued success as we expand to more stores and more product categories. We're proud of our partnership with Raley's and look forward to serving them many years to come," Kennedy said.