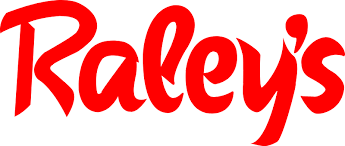 May 19, 2020
Raley's Names New Chief Administrative Officer
Jennifer Warner has joined Raley's Executive Leadership Team in the role of Chief Administrative Officer.
In this role, Warner will oversee the company's regulatory, risk management, food safety, sustainability, corporate strategy and environmental, social and governance programs.
"Jen is the epitome of a purpose-driven leader," said Keith Knopf, Raley's President and CEO. "She places emphasis on achieving positive outcomes while doing so in a collaborative and socially responsible manner. Her broad experience will complement the already strong Raley's leadership team."
Prior to joining Raley's, Warner served as Vice President of Legal at Columbia Sportswear Company, Chief Developmental Officer at AsheWorks, and Global Chief Compliance Officer and General Counsel, Americas at XPO Logistics.
As a member of Raley's Executive Leadership Team, Warner will report directly to Knopf and work to shape and implement the organization's business strategy.