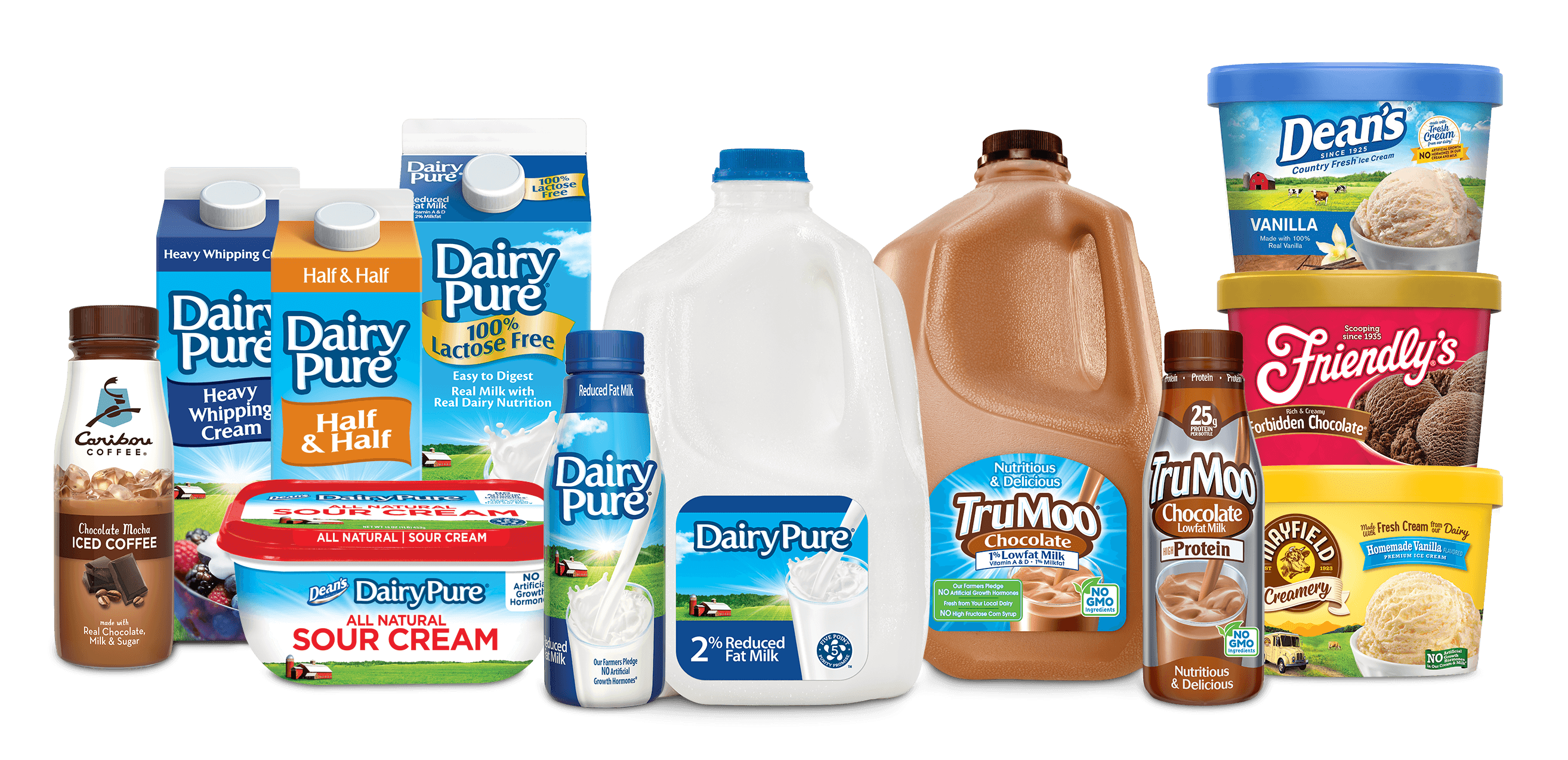 April 16, 2019
Saputo considering Dean Foods and Breakstone's purchase
In a bid to strengthen its position in the US dairy market, recent media reports claim global dairy producer Saputo has shown interest in US' largest dairy company Dean Foods. Montreal-based Saputo has also shown interest in acquiring Kraft Heinz's sour cream and cottage cheese brand Breakstone's.
Dean Foods has been struggling to increase value for its shareholders but faces an uphill battle with debt amounting to $887 million. In March 2019 Kraft Heinz announced it planned to sell Breakstone's to generate roughly $400 million.
Saputo currently owns and operates 62 plants across 40 countries, including the US.