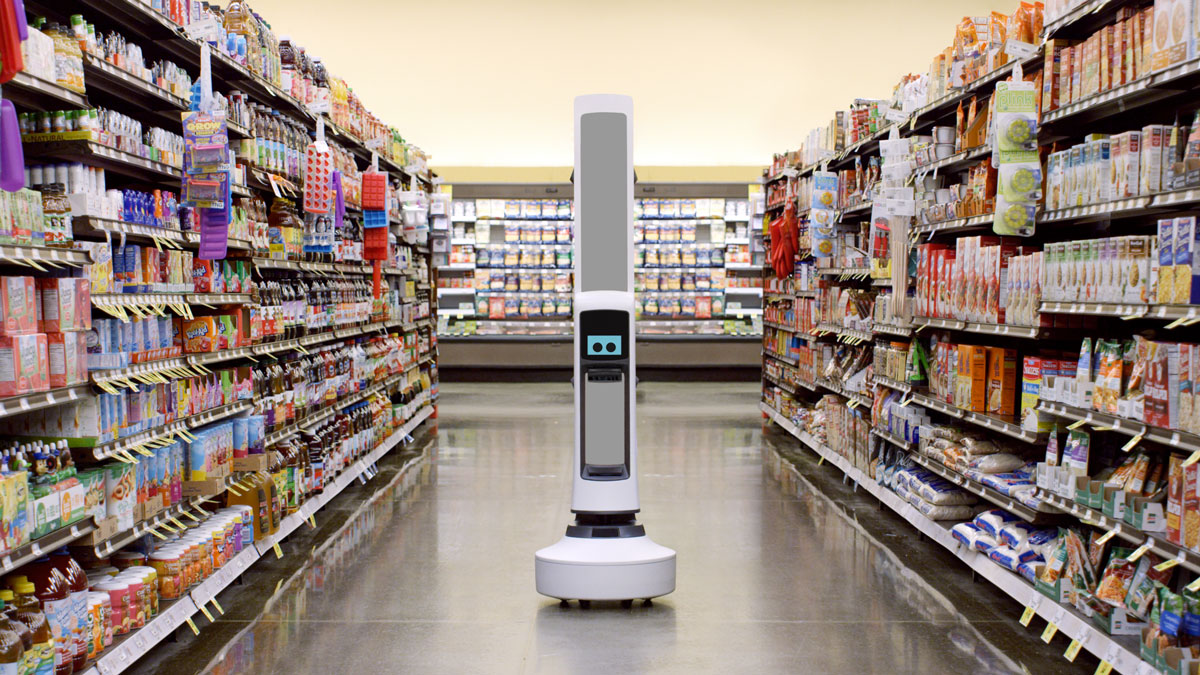 October 30, 2018
Schnucks Markets to expand shelf-auditing robot to 15 stores
After Schnucks Markets and Simbe robotics kicked off a pilot project that introduced Tally, an autonomous shelf-scanning robot, to capture deeper, real-time insights into on-shelf operations in three of its locations in July 2017, the retailer announced on Oct. 30 that it plans to implement the innovative technology at a minimum of 15 key stores for insights into in-store operations. The move is expected to help Schnucks focus on customer experience.
"Tally has been instrumental in boosting the way our shelves are managed and how our stores function. As a result of working with Simbe, we've experienced a phenomenon we call 'The Tally Effect,' an immediate improvement in in-store operations and increased teammates productivity," said Dave Steck, Schnucks' VP of IT – Infrastructure and Application Development. "Currently, teammates are spending several hours a week completing tasks like inventory scanning and price tag auditing. Since we implemented Tally, the robot now completes those mundane tasks, allowing teammates to focus on customer service. We have confidence that with Simbe, our stores will run more smoothly, and customers will continue to have exceptional, and modern, shopping experiences," Stech said.
To propel Schnucks' physical stores into a new era of efficiency and improved customer experience, Simbe's technology provides insightful shelf data and improves how products are organized and stocked on shelves. Tally provides on-shelf intelligence that enables Schnucks to better serve their customers by ensuring products are where they are intended to be, and where customers expect them. Data and analytic reports recapping the data provide groundbreaking perspective to the store, brands and delivery partners.
Tally robots in Schnucks stores traverse the floors three times per day, scanning about 35,000 products. By increasing to at least 15 stores, in an average day the Tally robots will scan over 1.5 million products, giving Schnucks more accurate, frequent, and comprehensive insights into product flow and in-store operations.
"Schnucks is deeply committed to exceptional customer service and has taken a tech-forward approach to improving in-store operations, which ultimately delivers a better shopping experience," said Brad Bogolea, CEO of Simbe. "Tally has provided Schnucks with a deeper understanding of inventory flow and shelf health, and the results exceeded expectations. We look forward to our continued partnership and bringing digital-grade insights to even more of Schnucks stores," Bogolea said.