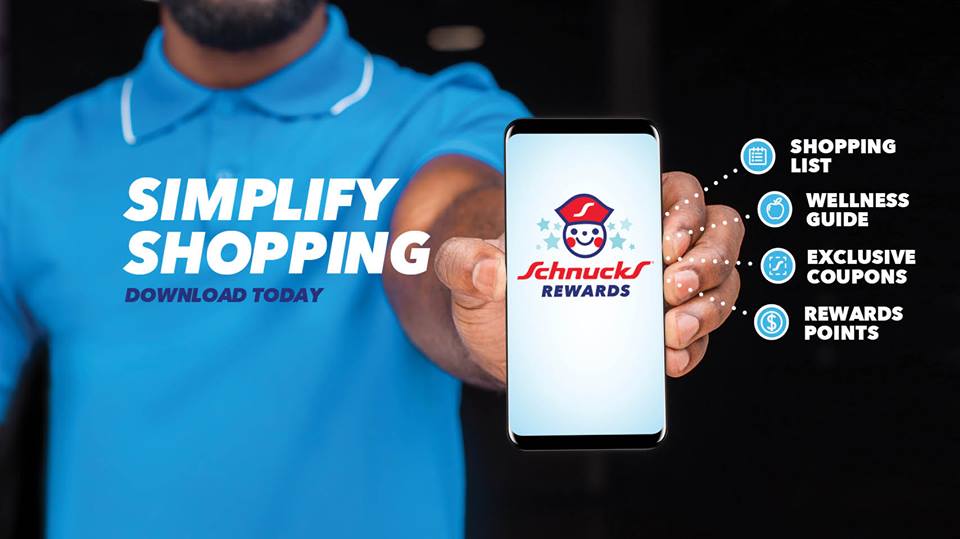 May 17, 2019
Schnucks expands it reward program to all 117 stores
On May 15, 2019 Schnuck Markets, Inc. announced it was expanding its 'Schnucks Rewards' program to six Rockford-area stores, allowing customers to earn points redeemable for dollars off future purchases. Rockford Schnucks customers will now be able to choose between earning Schnucks Rewards or Fuel Rewards at checkout.
"This is a modern way for us to say 'thank you' to customers for choosing Schnucks, and to reward them for something they're already doing—buying groceries to feed their families," said Schnucks VP of Marketing, Ted Schnuck. "We know that shoppers have many options to choose from and our hope is that Schnucks Rewards provides them with one more reason to choose us," Schnuck said.
Customers can participate by downloading the Schnucks Rewards app on their smartphones, create an account or use their existing Schnupons digital coupon log-in information. With the addition of Rockford, Schnucks Rewards is now available at all of the company's 117 stores.