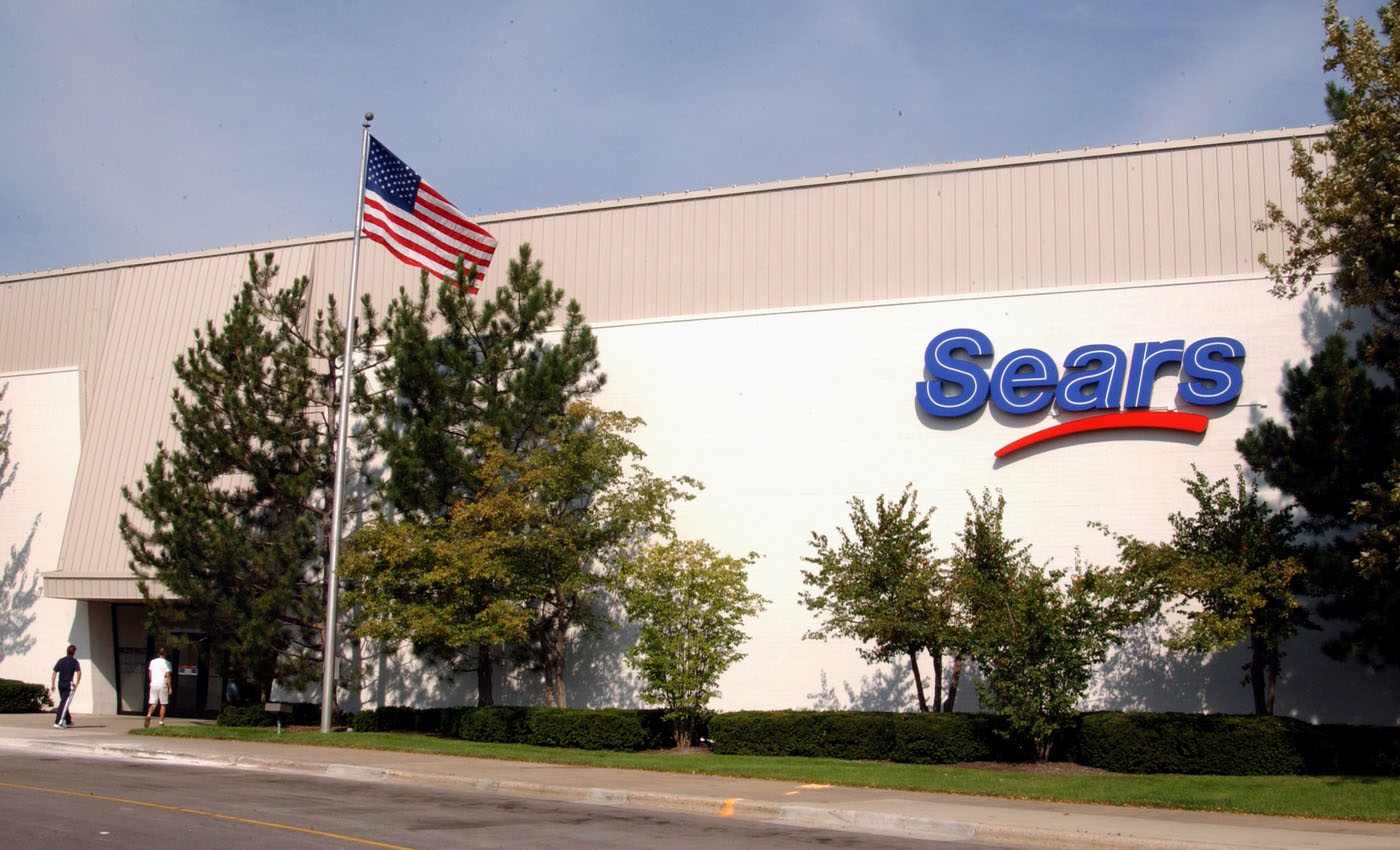 October 12, 2018
Sears faces bankruptcy with three days to secure $134 million debt repayment
By Monday, Oct. 15, Sears Holdings, which owns Sears and Kmart, will have to come up with $134 million, a debt the company has admitted it may not be able to cover. The company's Aug. 4, 2018 fiscal statements show it has $193 million in cash on hand as well as $269 million from lenders.
The low cash liquidity poses a challenge for the retailer, that also has to pay vendors, employees and for stock to prepare for the holidays. Reports of the company's missed payments to vendors has contributed to its fall in share price. The company's current share price is around 35 cents.
The Wall Street Journalreports that Sears has hired M-III Partners to prepare for a bankruptcy filing. M-III Partners specializes in helping companies through bankruptcies and restructuring.
Sears' management hopes to file Chapter 11 of the bankruptcy law to stay in business instead of a liquidation. A bankruptcy filing could be averted if Sears' CEO, Eddie Lampert invests more of his money in the company to keep the business afloat, something he has done in the past. Lampert currently owns about 31 percent of the retailer's shares while his hedge fund, ESL Investments, owns about 19 percent.