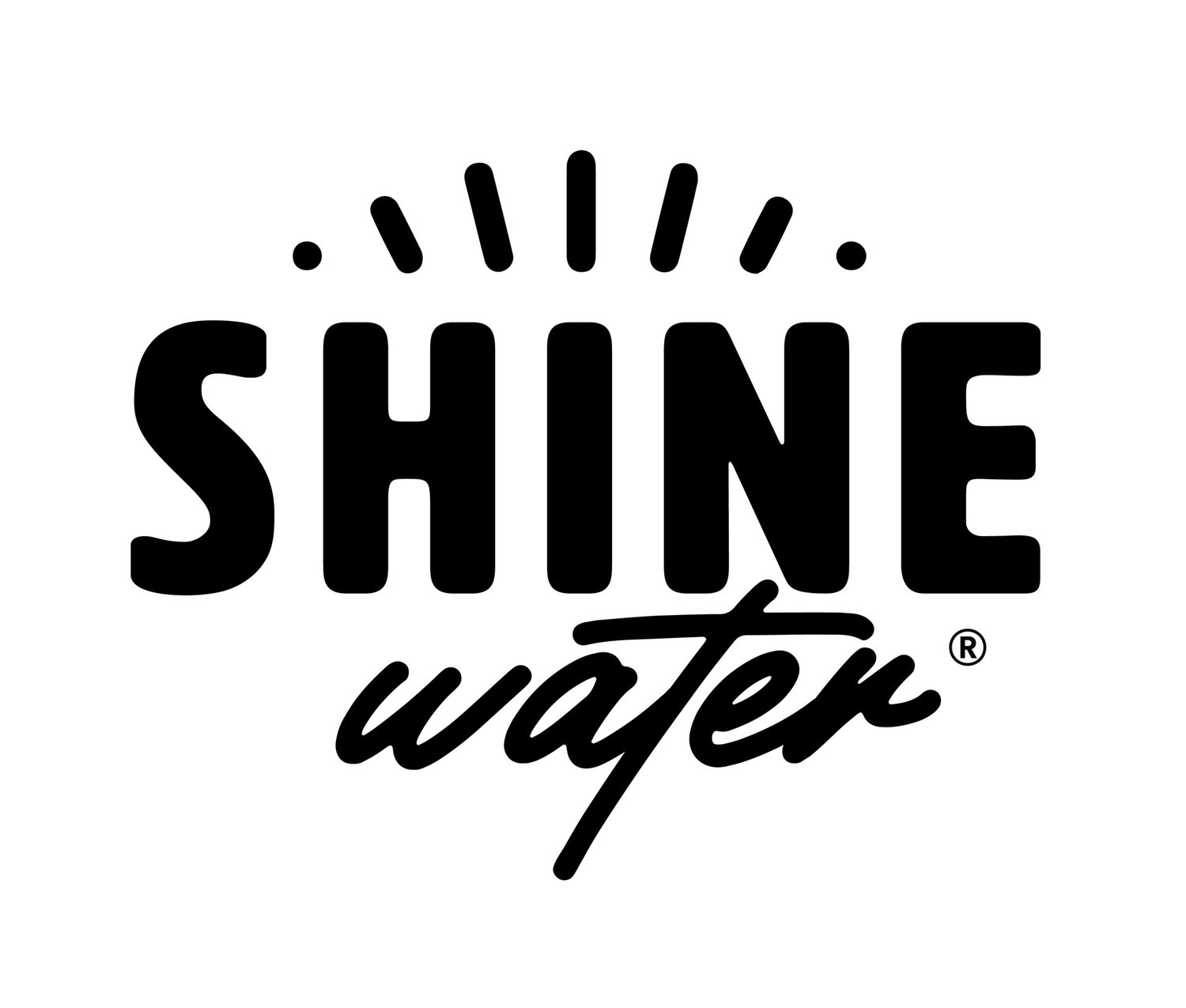 November 2, 2023
ShineWater Expands Retailer Distribution Across Country
On the heels of a limited edition product launch in collaboration with DreamWorks Animation for the new chapter in the blockbuster musical franchise, Trolls Band Together (in theaters Nov. 17), ShineWater now expands its distribution at key retailer locations across the country including Cub Foods, Save Mart, Lucky Stores, FoodMaxx, Super 1 Foods, Rosauers Supermarkets, Yoke's Fresh Markets, Weis Markets and Stew Leonard's. These retailers join a robust lineup of grocery chains that already carry ShineWater including Walmart, Meijer, Target and more.
ShineWater was the only CPG beverage brand to partner with DreamWorks Animation for the launch of the film and the limited-edition cans feature the brand's newest flavor, Tropical Lemonade, along with ShineWater's full lineup of flavors that reflect fan-favorite characters from the film. ShineWater's limited edition cans are available now for consumer purchase.
ShineWater is the only ready-to-drink beverage on the market that provides consumers with 100 percent of the daily dose of vitamin D and has revolutionized the beverage aisle with its brand transition to sustainable aluminum cans. With nearly 41 percent of people already deficient in vitamin D, ShineWater is on a mission to continue to expand accessibility to the benefits of vitamin D to consumers nationwide.
"As a brand that prioritizes the overall health and wellbeing of our customers, we're proud of the incredible response and demand from some of the best retailers across the country," said Ryan Coon, Chief Marketing Officer at ShineWater. "We're excited to meet this demand by expanding into additional retailers and look forward to increasing consumer access to our sustainable solution to vitamin D deficiency that so many Americans suffer from."
For additional information on the benefits of vitamin D and to learn more, visit ShineWater.