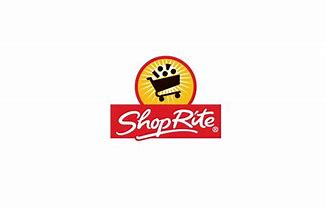 April 9, 2020
ShopRite Makes Social Distancing 'Beautiful'
ShopRite of Oregon Avenue COO and Co-Owner, Jennifer Colligas-Moyer, has taken all measurements necessary to keep associates and customers who visit or work in her South Philadelphia store as safe as possible.
From a portable hand-washing station at the entrance, to Plexiglass screens in front of cashier stations, safety is Colligas-Moyer's main concern. But one thing she has done in her store that is truly unique, is to install beautiful "space pads" reminding people how to socially distance.
Instead of using decals consisting of arrows and basic mark-ups to remind people to stay 6 feet apart, Colligas-Moyer and Mural Arts Philadelphia, the nation's largest public art program, worked together to create beautiful vinyl floor decals for a sunny appearance during dark times. They call these social distancing markers, Safety Pads.
"We take pride in the appearance of our store, we want our customers to have a welcoming experience in the store, even with everything happening," explained Colligas-Moyer. "Each Safety Pad is designed by a local Philly artist with anything from haiku poetry to gorgeous images and text. The pads are lined up 6 feet apart in rows from each checkout aisle to visually remind people—and offer an appeasing view– to "Stay safe—and stand 6 feet apart."