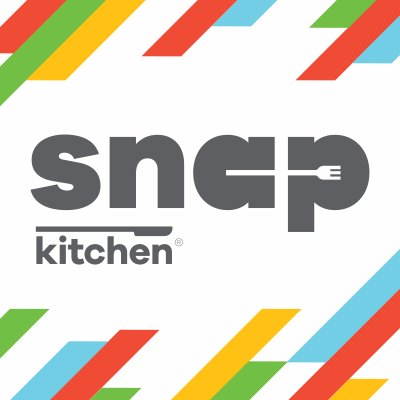 August 15, 2019
Snap Kitchen Expands Meal Delivery
Since shifting its focus to selling prepared meals via online subscriptions, Snap Kitchen announced its plans to expand into 15 cities including Washington D.C., San Antonio, New York City and Oklahoma City. 
Snap Kitchen began as a brick-and-mortar food retailer in 2010 and recently launched its delivery system of prepared meals, which will now reach 80 million people, according to officials. Subscribers can order boxes of six to 12 meals through the company's website or mobile-app. Meal deliveries arrive in one to two business days. 
Snap Kitchen produces approximately 60,000 meals a day, according to media reports. The company offers options for specialty diets including vegan, vegetarian, Whole30, Paleo and Keto. Meals are chilled, and do not contain gluten, antibiotics, hormones or artificial colors or preservatives.  The meals are designed by a team of dietitians and are made from scratch by chefs in two commercial kitchens. The meals are shipped via FedEx and arrive in compostable packages and recycled cardboard boxes that are cooled with ice packs.
"The consumer wants frictionless living in the form of ready-to-eat meals that are healthy and have clean ingredients, and they want the comfort of ordering food through their phones," noted John Carter, CEO. "We're all excited to help more people live healthier lives."