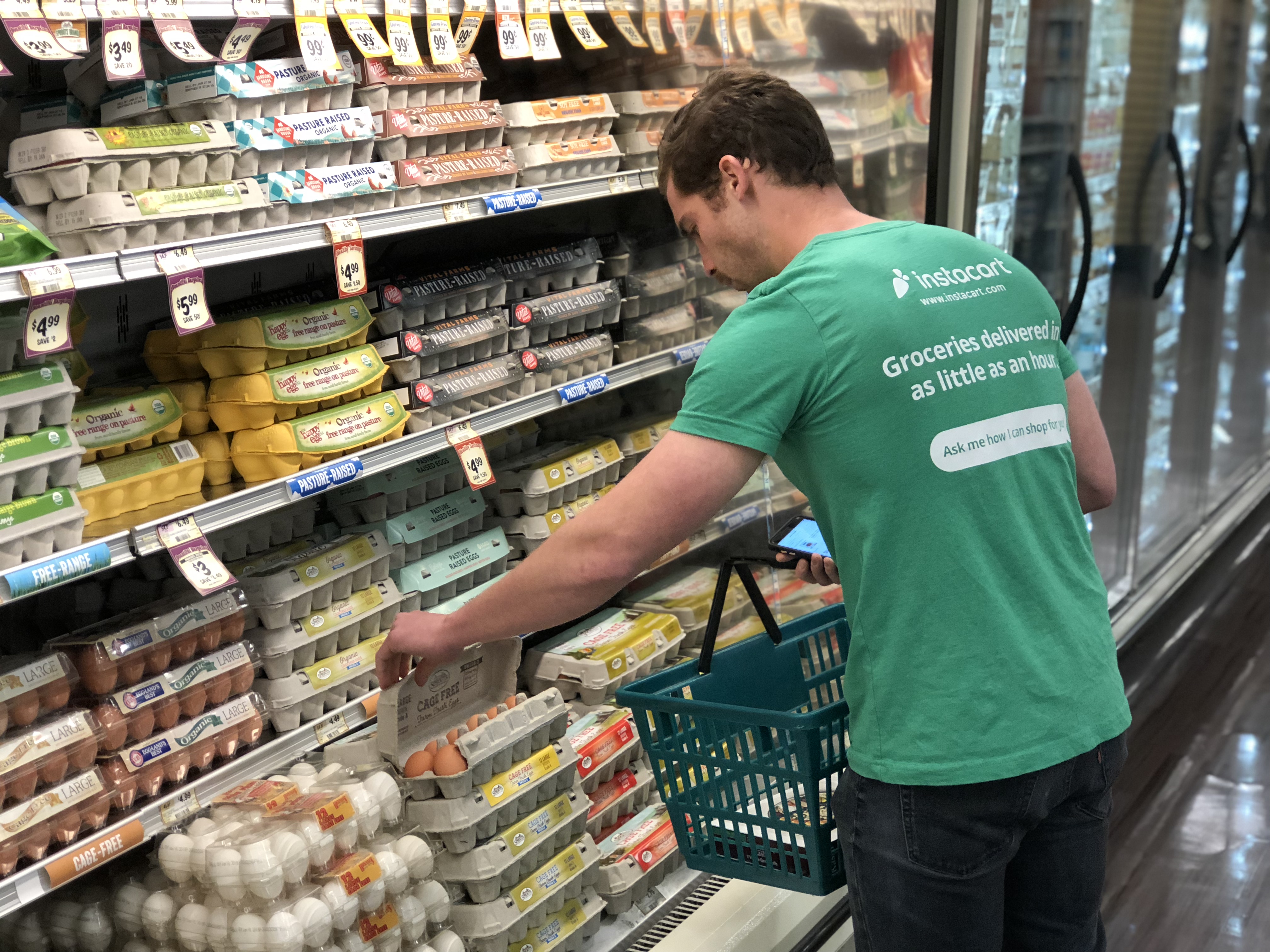 March 7, 2019
Sprouts Expands Grocery Delivery with Instacart
Beginning March 5, 2019 Sprouts Farmers Market customers in Alabama, Florida, Georgia, North Carolina, South Carolina and Tennessee will be able to shop from the grocer and have their groceries delivered to their homes by Instacart.
Sprouts Farmers Market began offering delivery of fresh, natural and organic groceries and household essentials to customers in as fast as an hour via Instacart. Customers can simply use the Sprouts app or visit delivery.sprouts.com. New Instacart customers will receive $20 off their first delivery if valued $35 or more with promo code SPROUTS20.
"Each week, millions of guests turn to Sprouts for their healthy grocery needs and delivery is another way for us to reach them wherever they are in their busy lives and healthy living journeys," said Chief Customer Officer Shawn Gensch. "Our guests know they can count on Sprouts for freshness, convenience and value—both in-store and online—and we believe this supports the program's strong sequential growth," Gensch said.