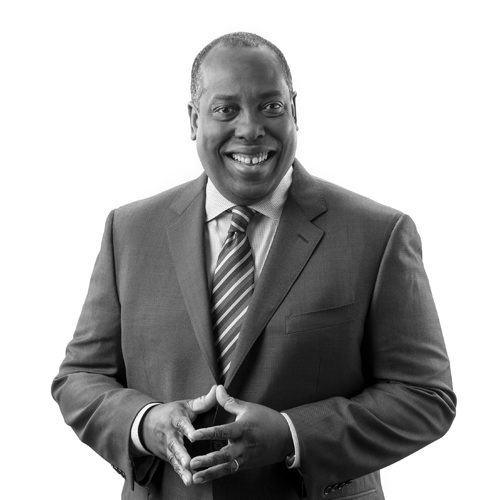 April 2, 2019
Steven Williams to lead PepsiCo Foods North America
On March 29, 2019 PepsiCo, Inc. announced that Steven Williams, currently senior vice president and chief commercial officer for Frito-Lay's U.S. operations, has been appointed to the role of CEO of PepsiCo Foods North America, which includes Frito-Lay North America and Quaker Foods North America, effective immediately.  Williams replaces Vivek Sankaran who will depart the company on April 12, 2019 to become president CEO of Albertsons Companies, Inc.
Williams was most recently responsible for leading Frito-Lay North America's customer, field, and foodservice sales teams, go-to-market strategy and execution and overseeing an organization of more than 29,000 employees. Previously, he served as division vice president for the Eastern Division of Frito-Lay; as global SVP of PepsiCo's Walmart business; and as head of sales for a number of PepsiCo's largest food and beverage brands. Williams joined PepsiCo in 2001 as part PepsiCo's acquisition of the Quaker Oats Company, which he joined in 1997. He holds a Bachelor of Arts in Economics from the University of Central Oklahoma and completed the Program for Leadership Development at Harvard Business School.
"Steven is the ideal leader for our North America food businesses, and his appointment is a testament to our strong bench of talent," said PepsiCo Chairman and CEO Ramon Laguarta. "He has deep knowledge of the industry and our business, and we will greatly benefit from his inspirational leadership, broad customer knowledge, intimacy with consumer trends, and experience developing talent as we build on our already strong foundation," Laguarta said.
"Steven's appointment comes as Vivek, one of our respected executives and friends, begins another exciting chapter in his career. Under Vivek's direction, Frito-Lay expanded its position as a category leader, introduced many new and successful products and delivered excellent performance. We have benefited from Vivek's strategic vision and many contributions over the last decade and are pleased to continue to work with him as he transitions to join one of our largest North America customers."